Marvel Select Graphic Novels
The complete list
Marvel Select are a series of graphic novels hand-picked by Marvel Editorial to showcase pivotal storylines and written and drawn by some of Marvel's most acclaimed creators. The series provides readers with a collection of entry points into the Marvel Universe.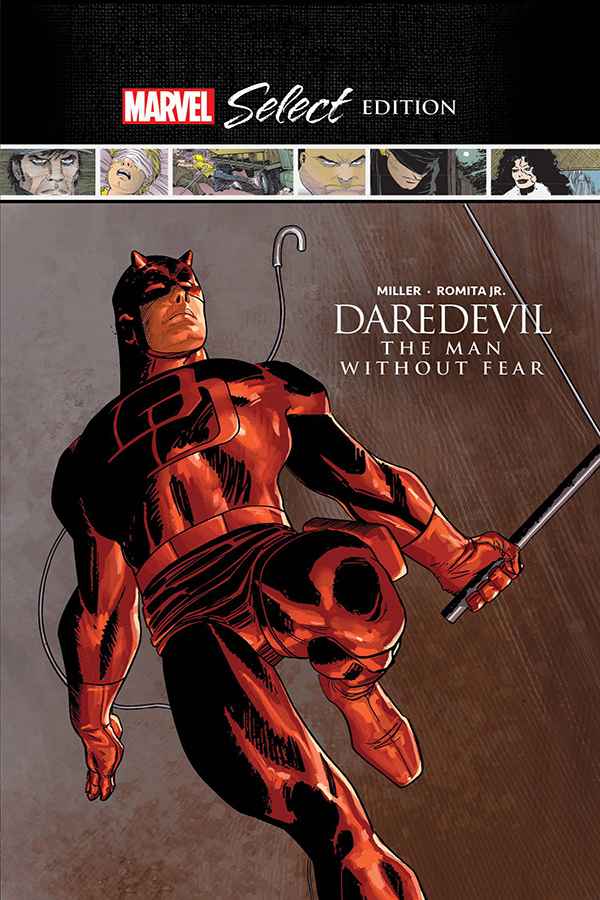 Daredevil: The Man Without Fear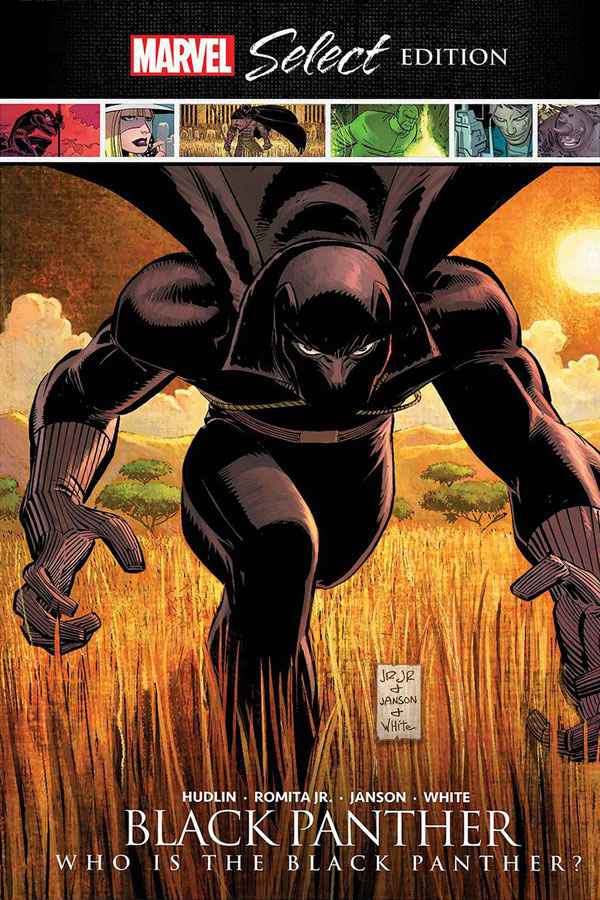 Who is the Black Panther?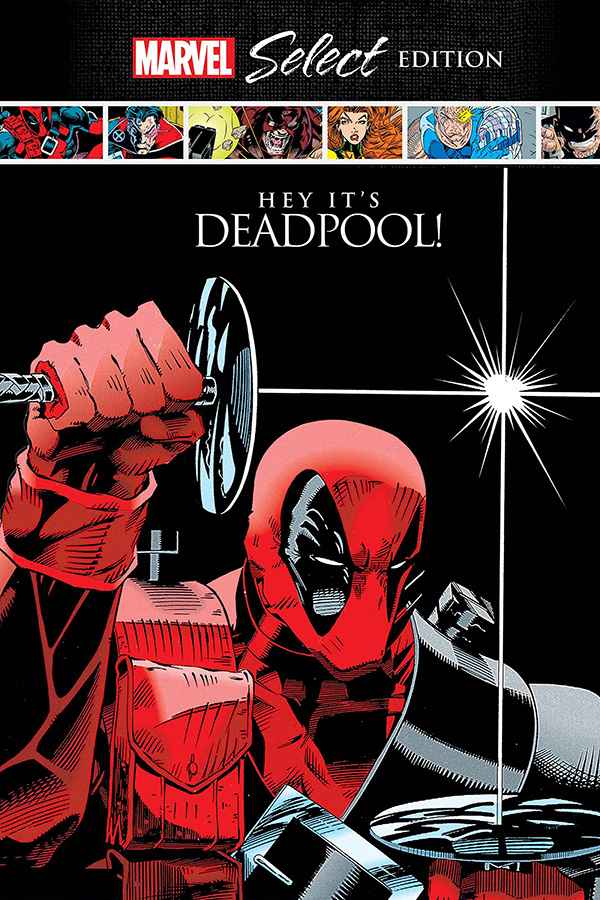 Hey It's Deadpool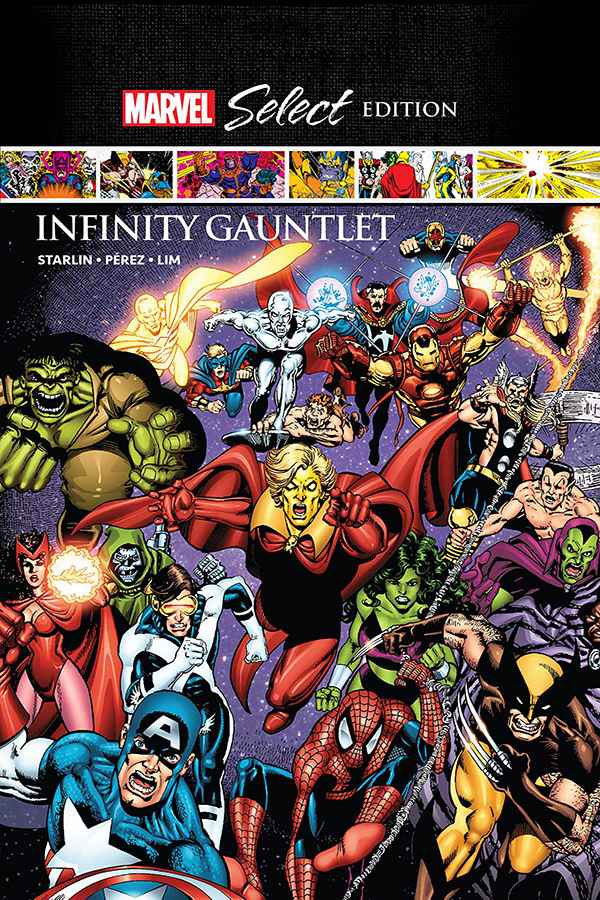 Infinity Gauntlet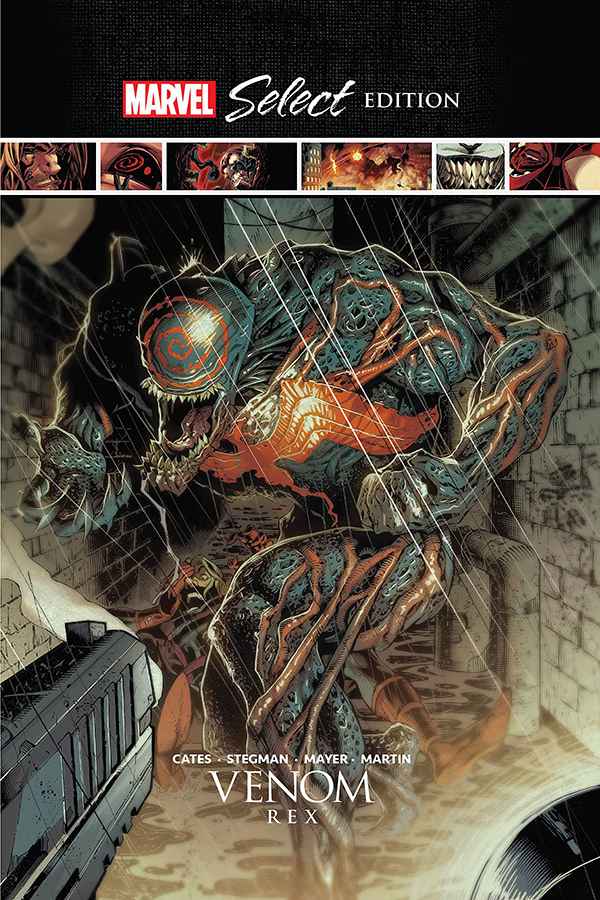 Venom: Rex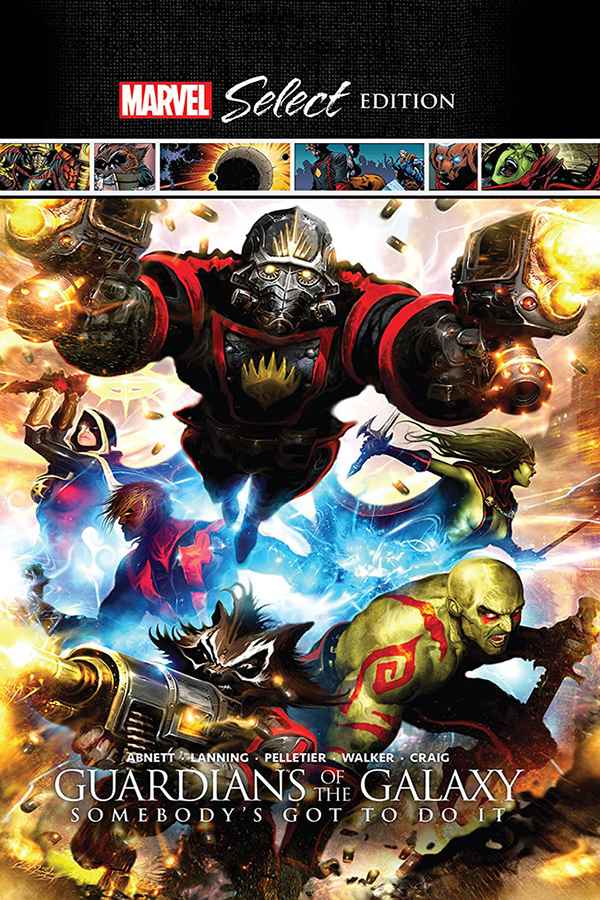 Guardians of the Galaxy: Somebody's Got to Do It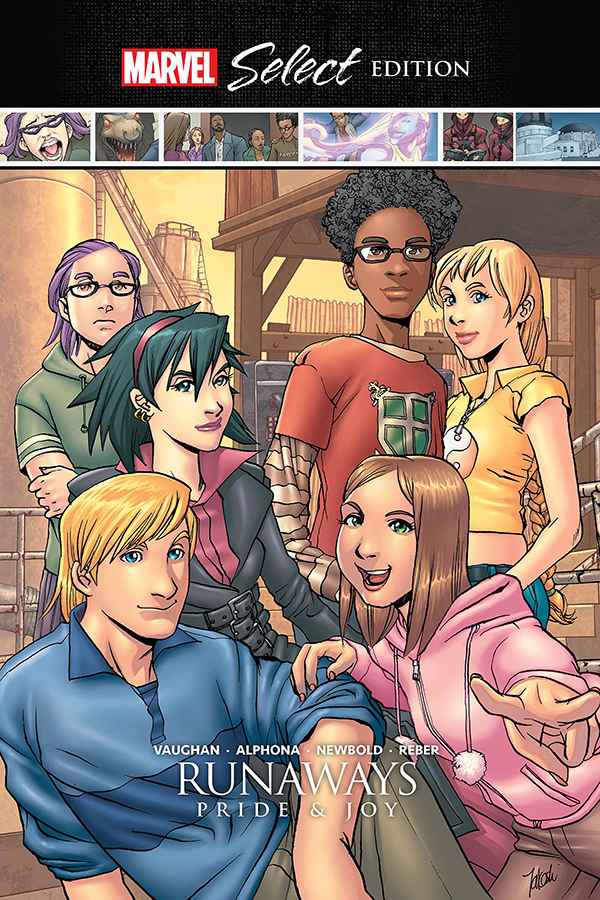 Runaways: Pride & Joy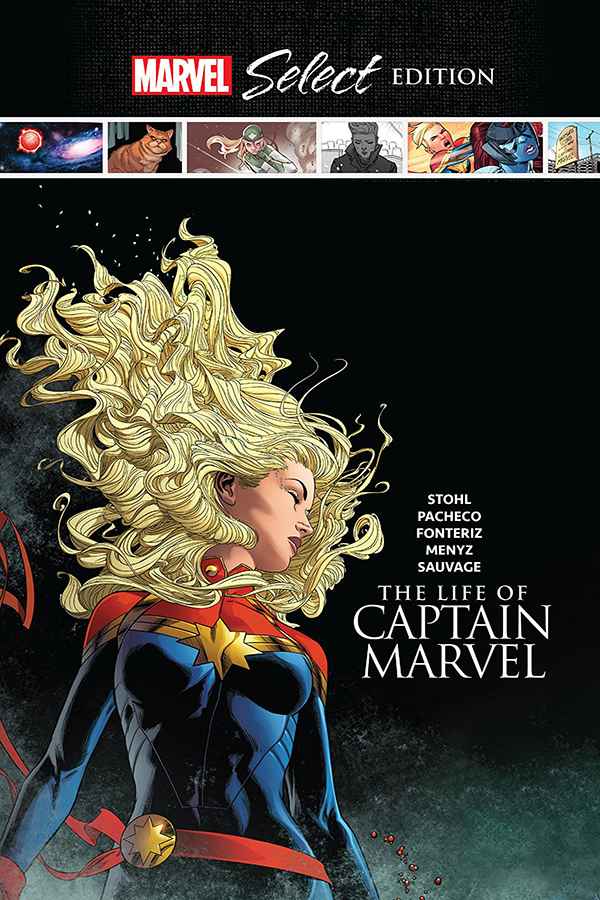 The Life of Captain Marvel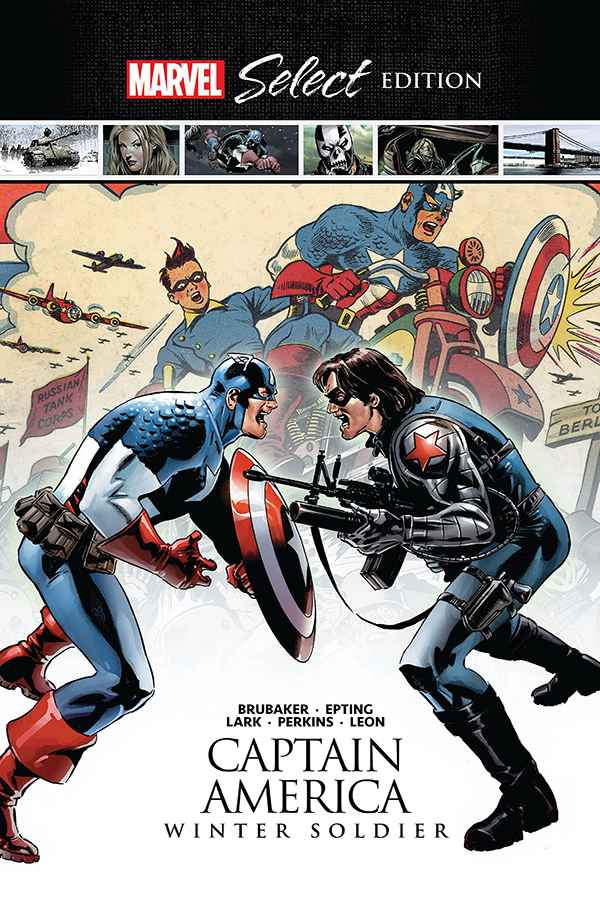 Captain America: Winter Soldier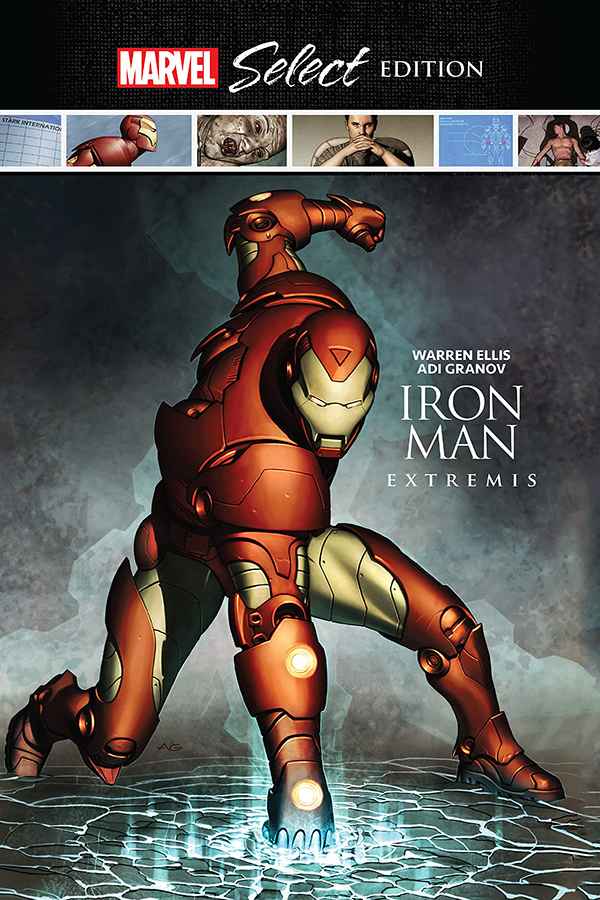 Iron Man: Extremis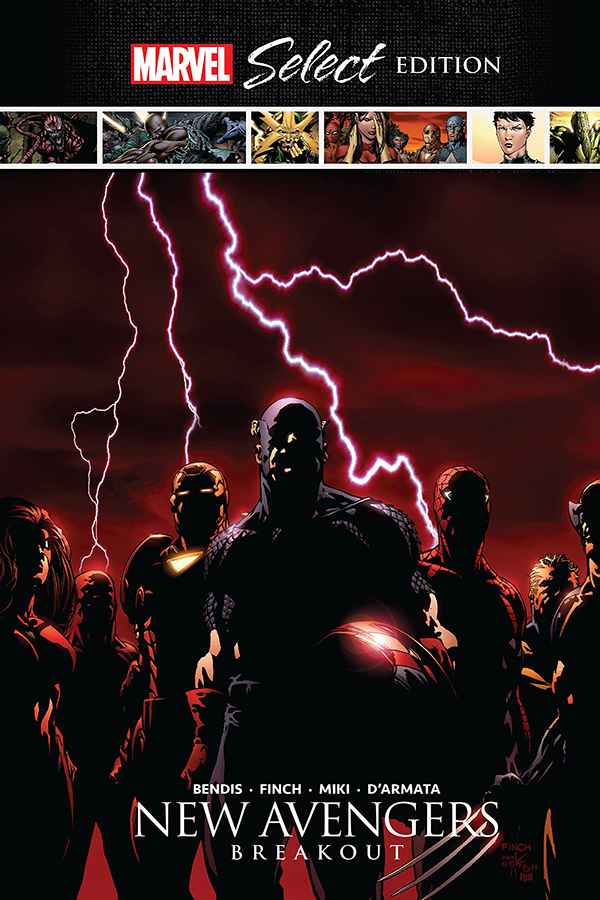 New Avengers: Breakout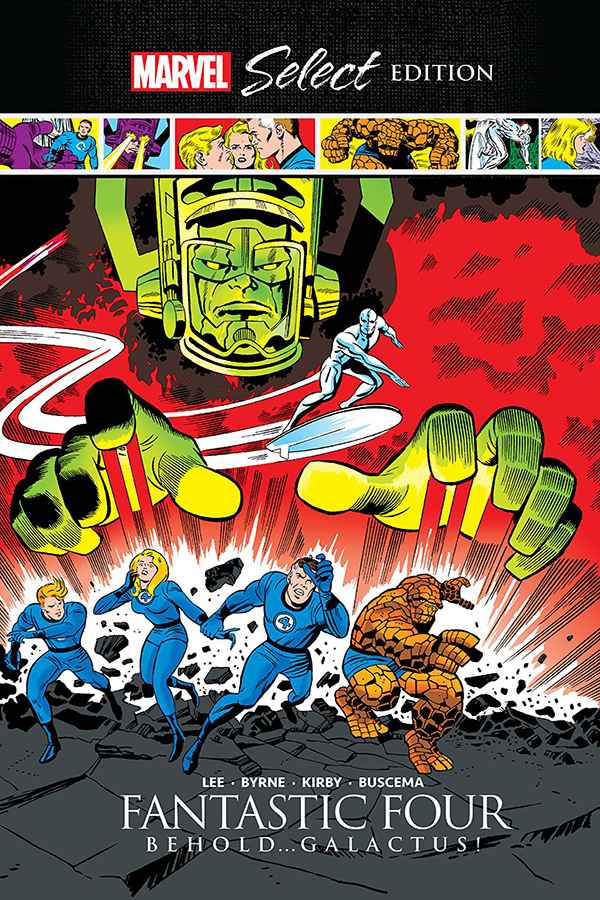 Fantastic Four: Behond Galactus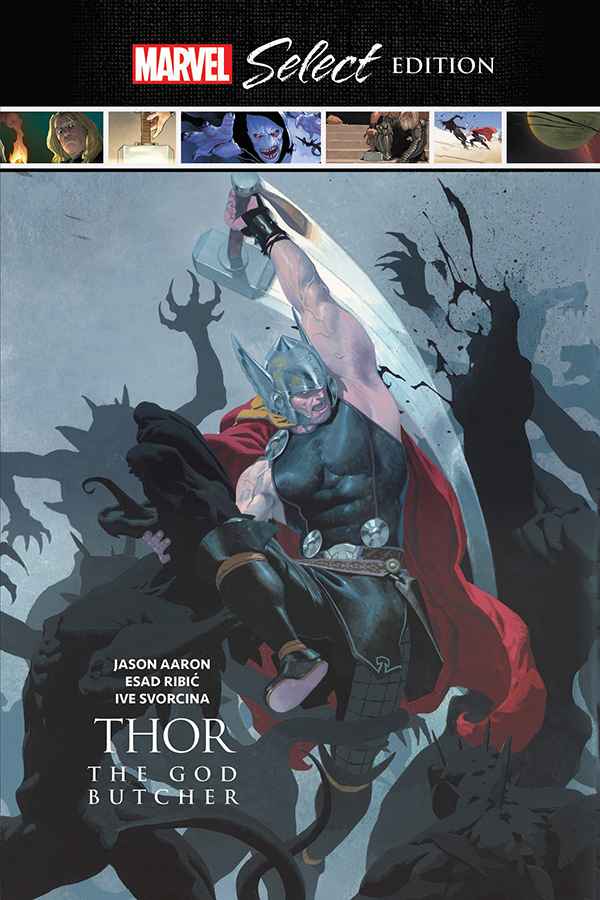 Thor: The God Butcher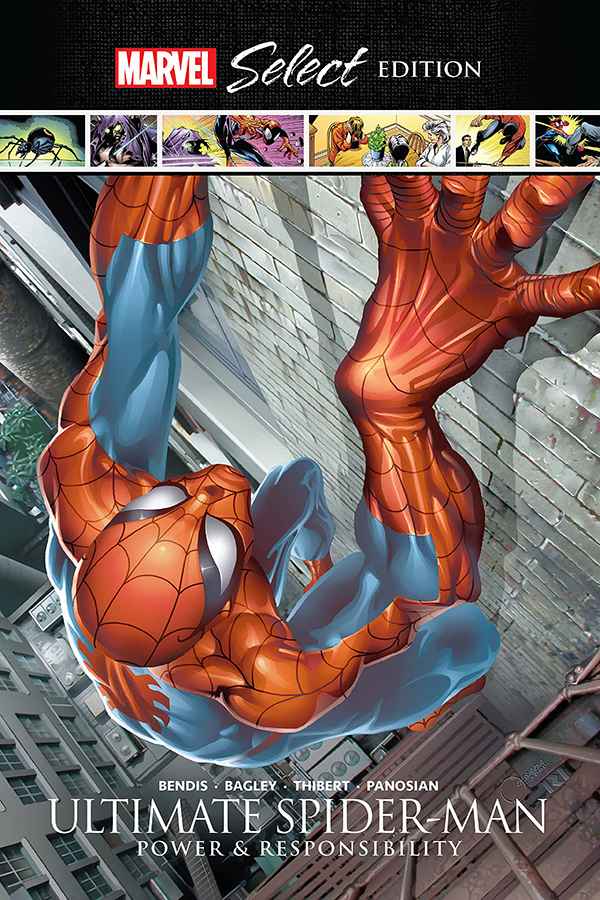 Ultimate Spider-Man: Power & Responsibility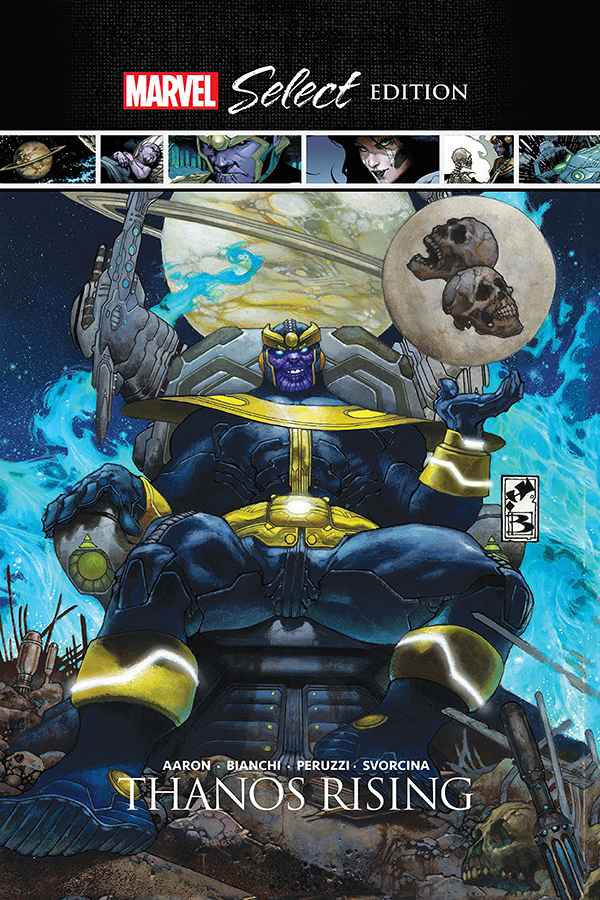 Thanos Rising
More like this