Limited Run Games (Switch)
The complete list
Limited Run Games create limited physical runs of popular digital releases, exclusively available for sale on their website.
> Link to the official site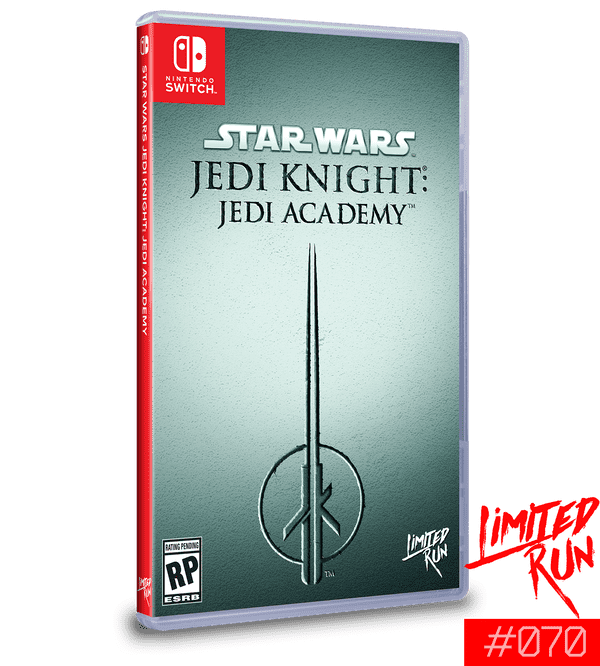 Star Wars Jedi Knight: Jedi Academy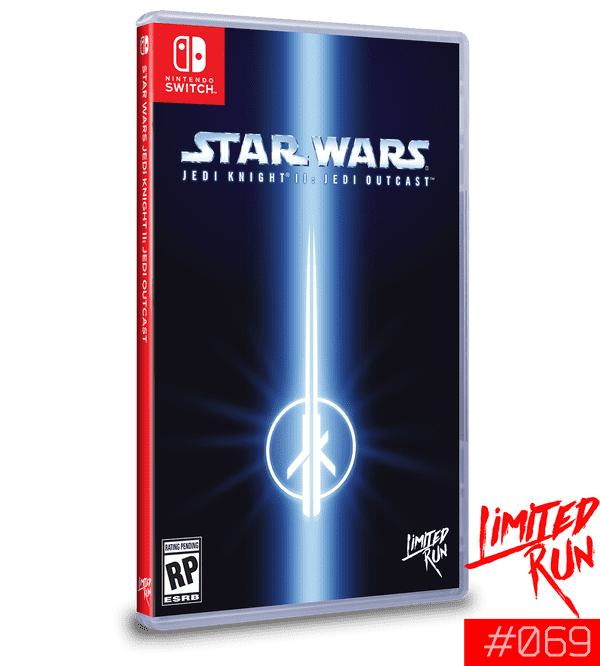 Star Wars Jedi Knight 2: Jedi Outcast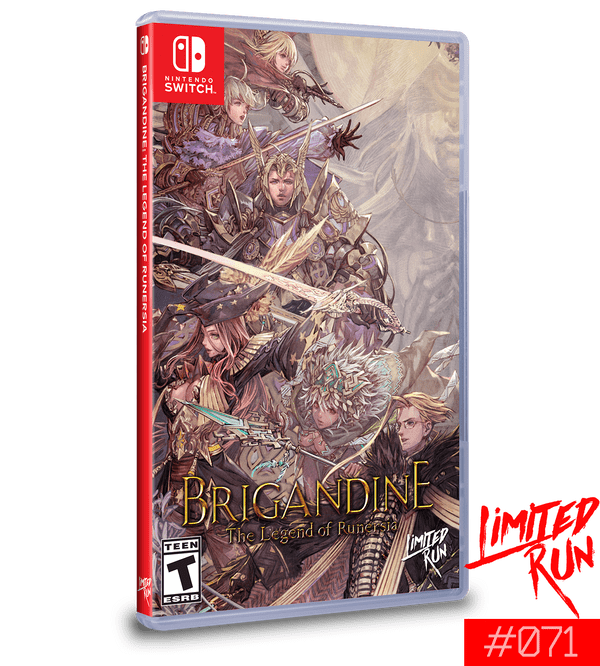 Brigadine: The Legend of Runersia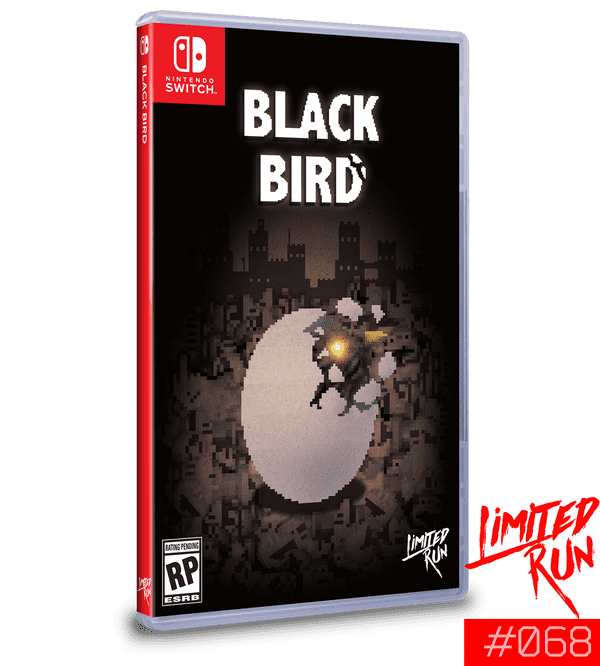 Black Bird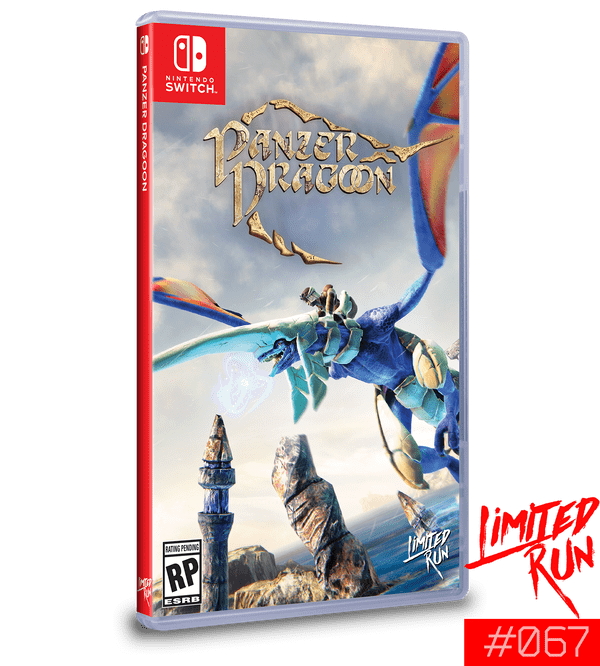 Panzer Dragoon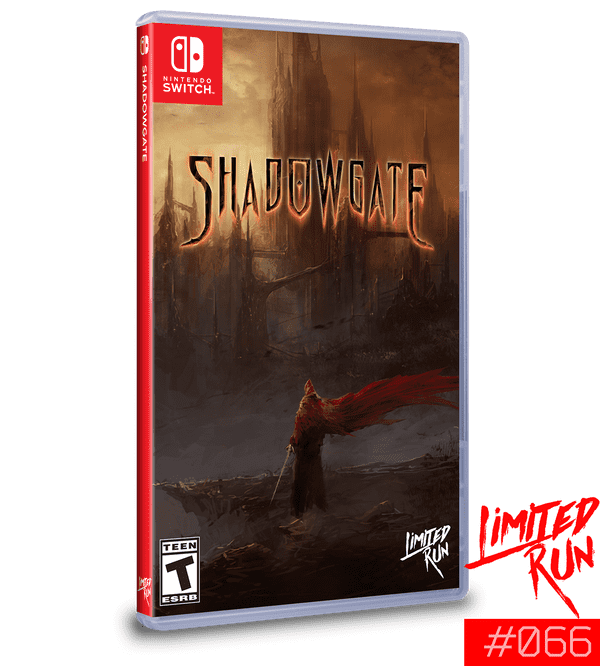 ShadowGate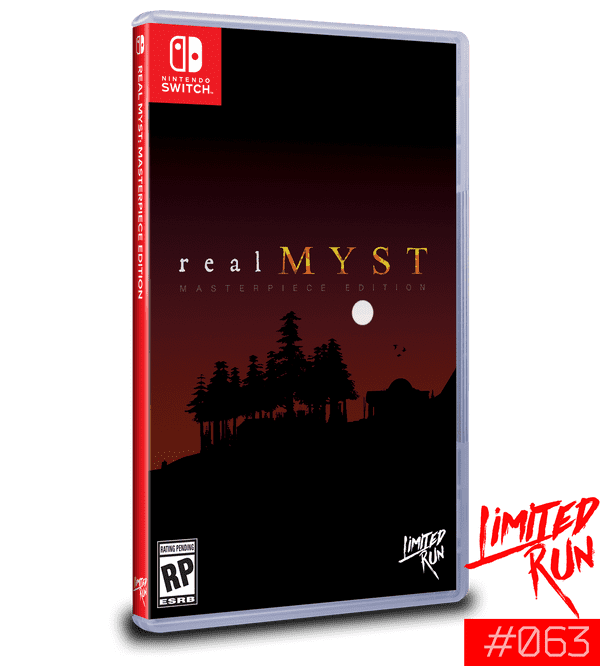 realMyst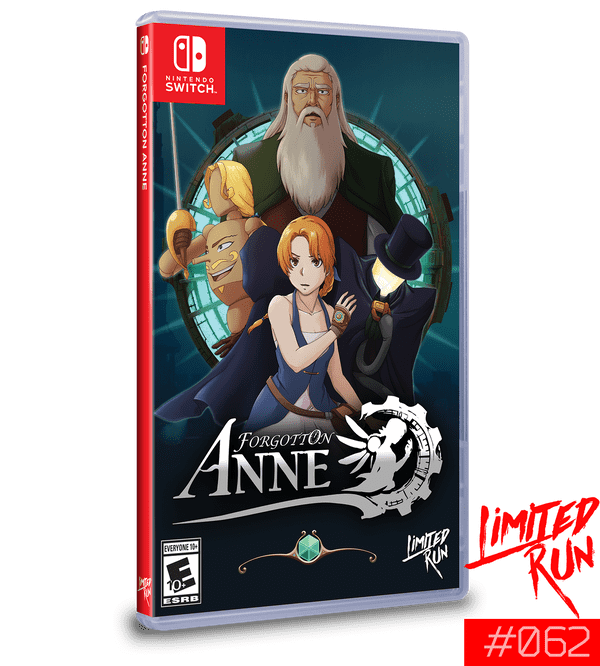 Forgotton Anne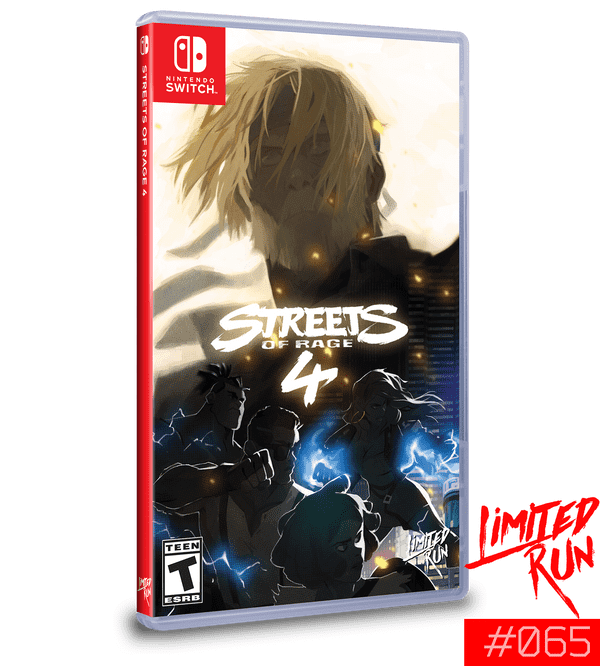 Streets of Rage 4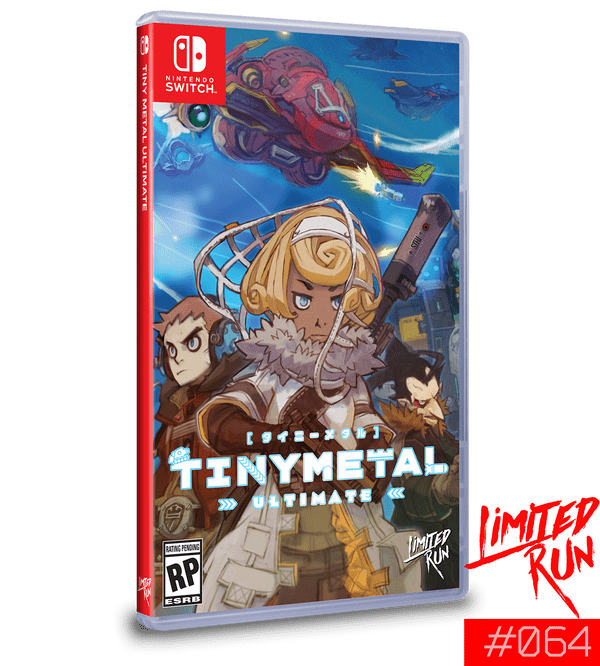 TinyMetal Ultimate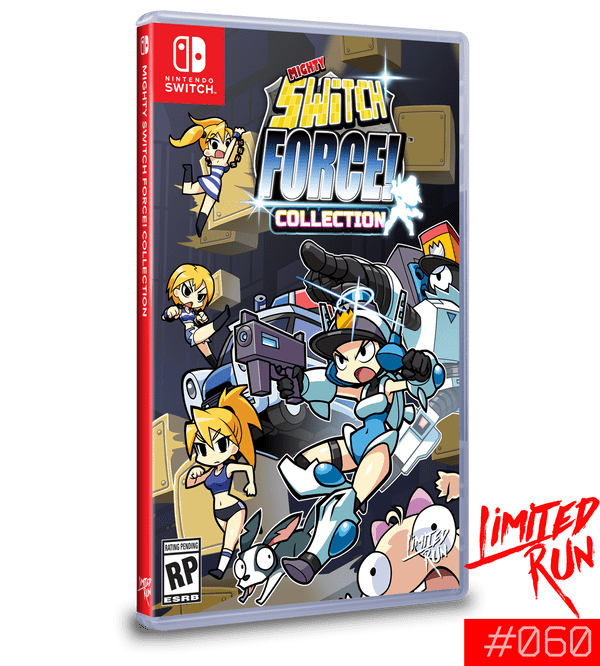 Mighty Switch Force! Collection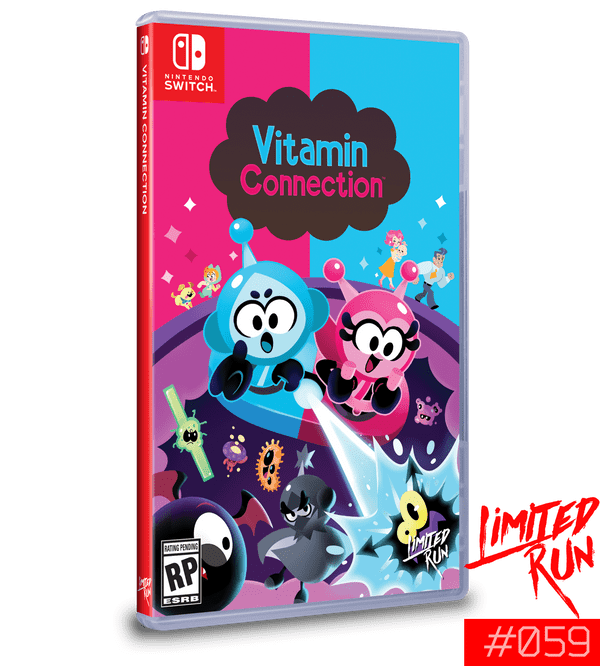 Vitamin Connection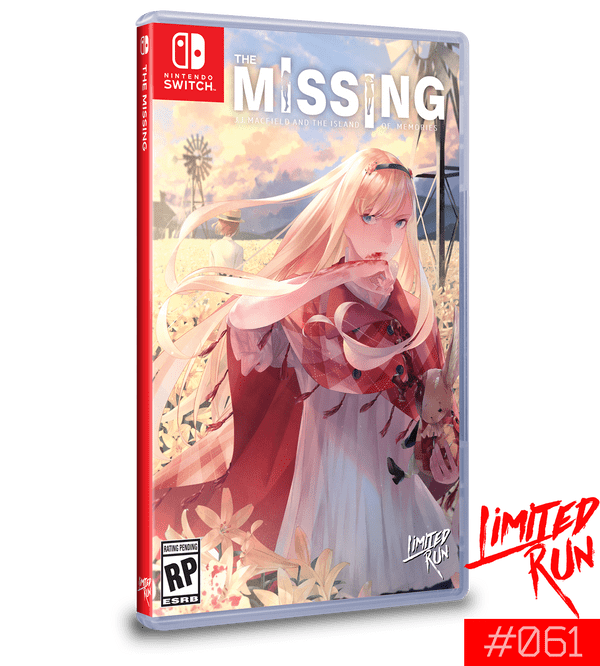 The Missing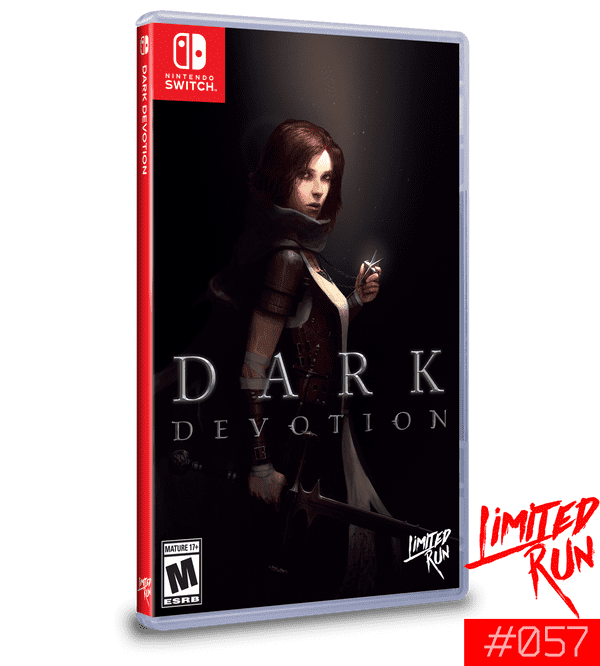 Dark Devotion
Bad North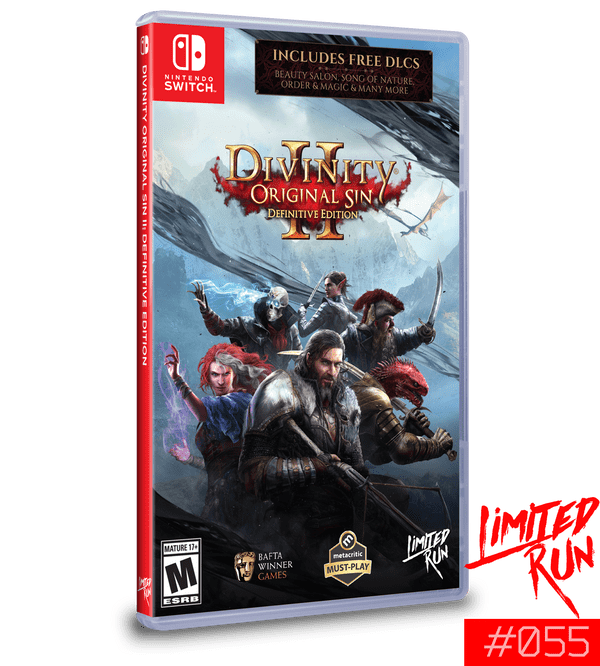 Divinity: Original Sin II Definitive Edition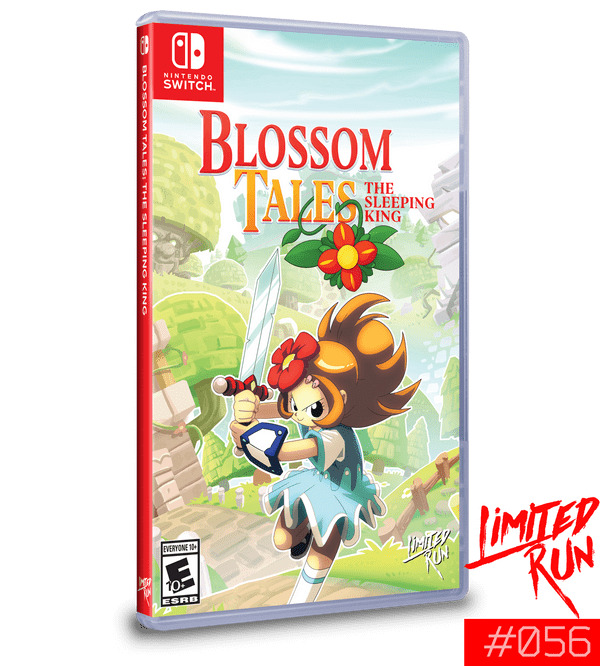 Blossom Tales: The Sleeping King
2064: Read Only Memories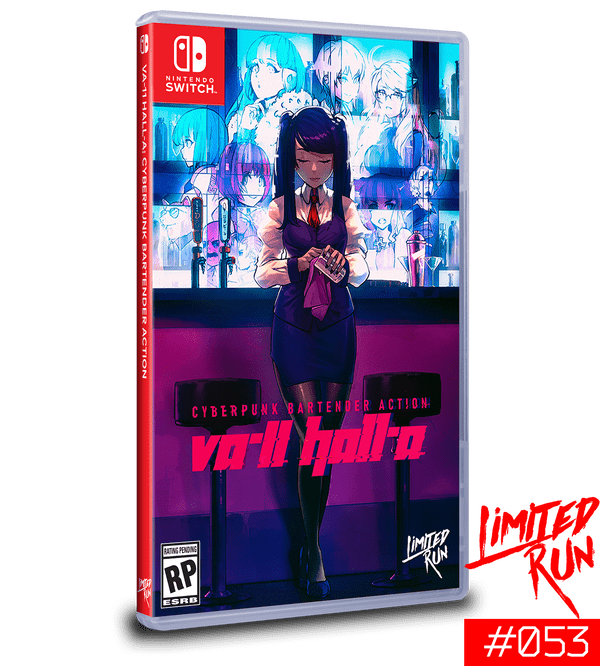 VA-11 HALL-A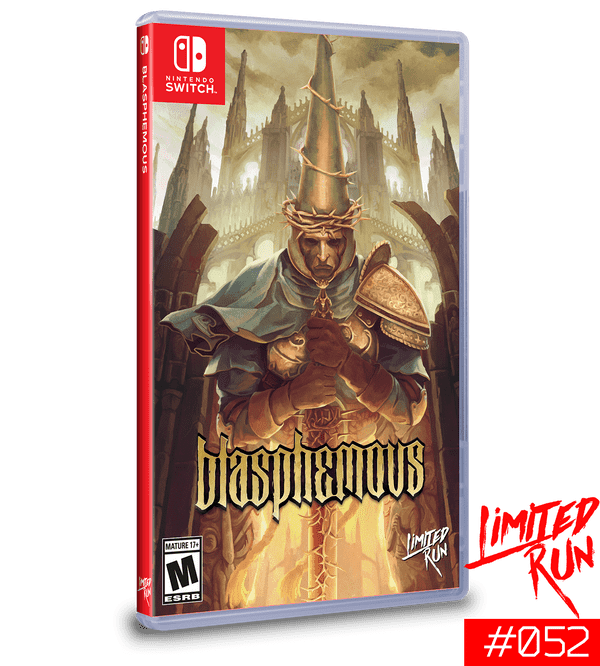 Blasphemous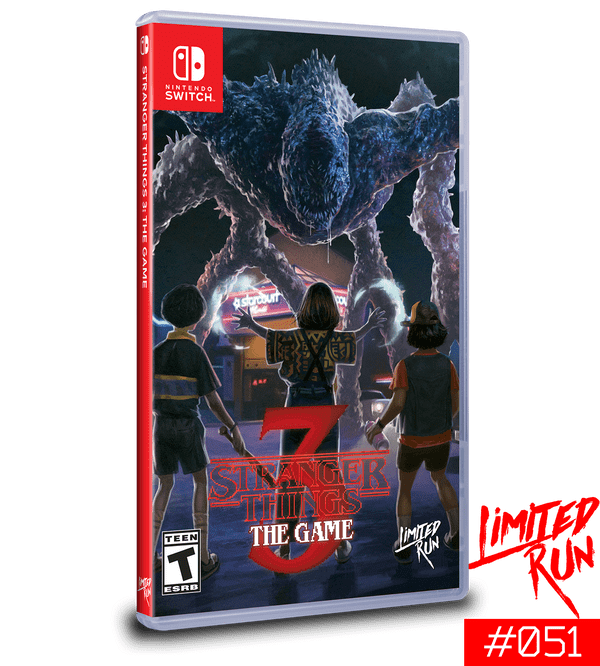 Stranger Things 3: The Game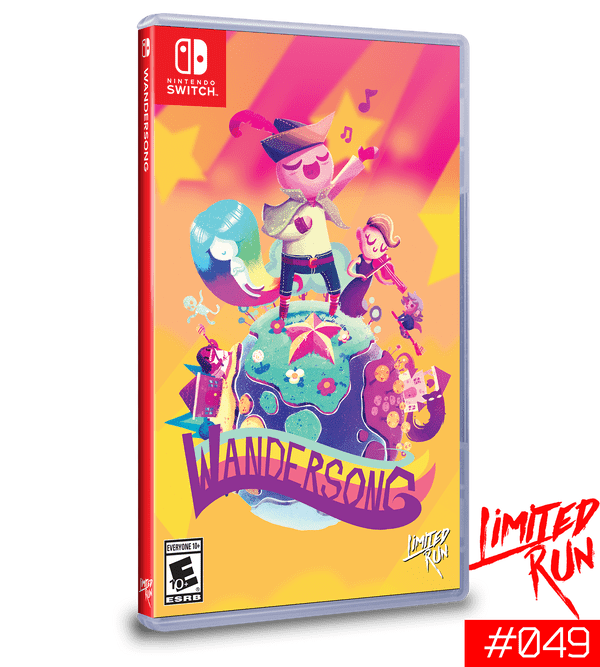 Wandersong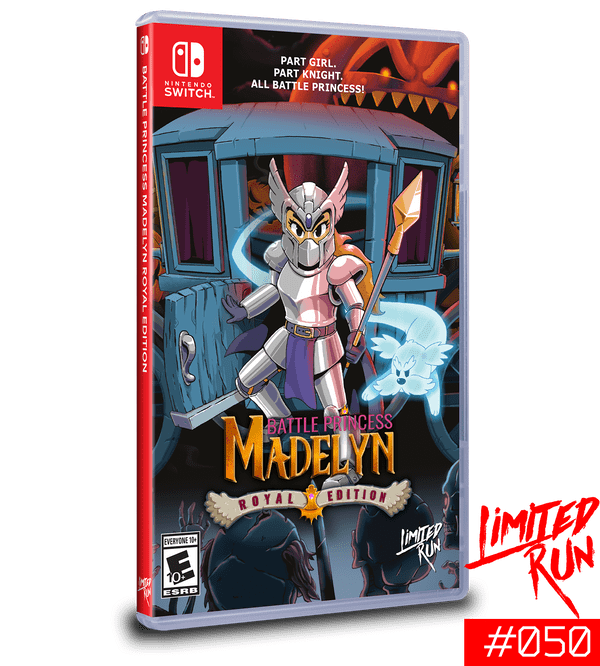 Battle Princess Madelyn: Royal Edition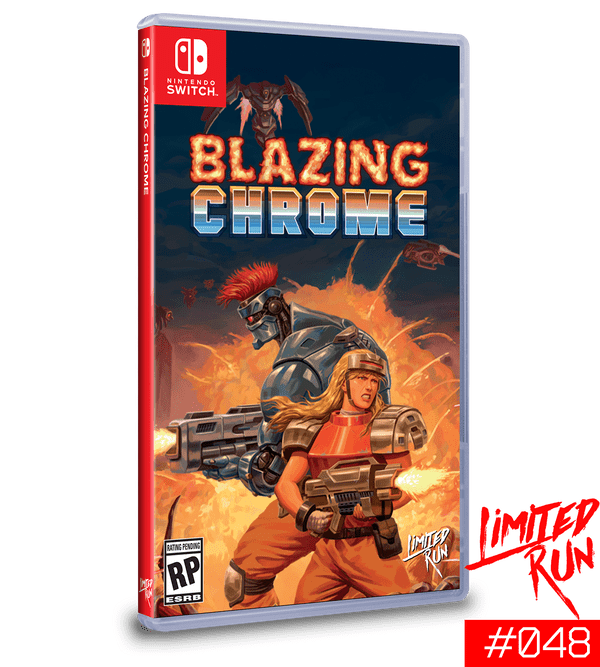 Blazing Chrome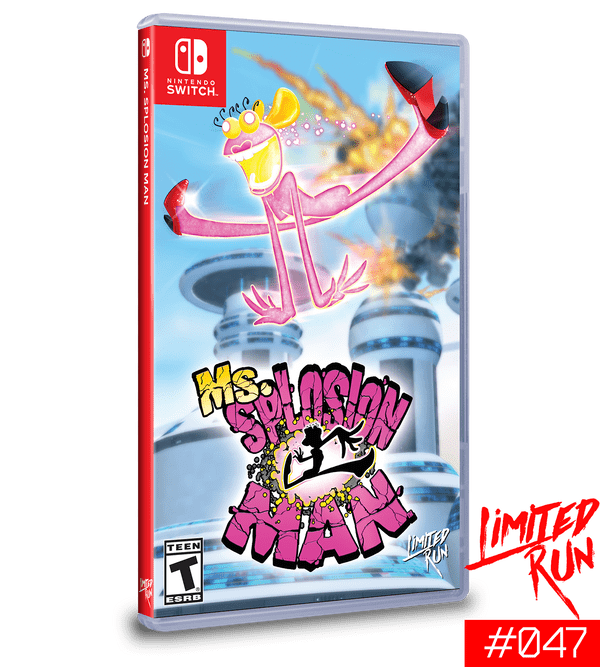 Ms Splosion Man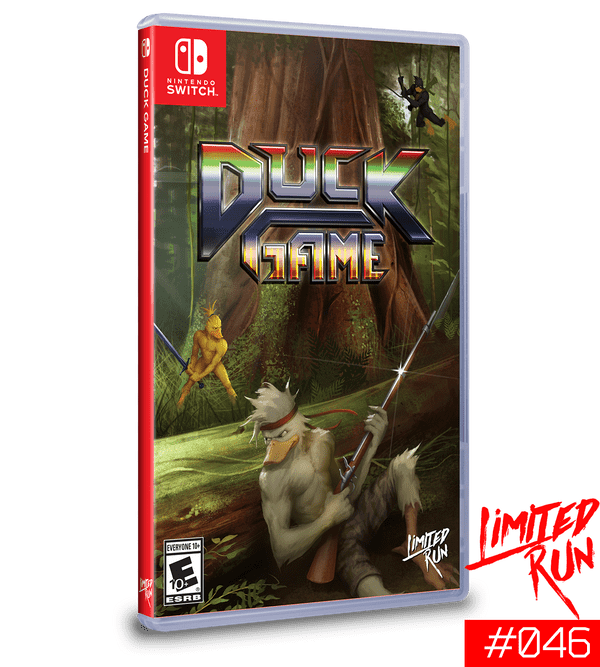 Duck Game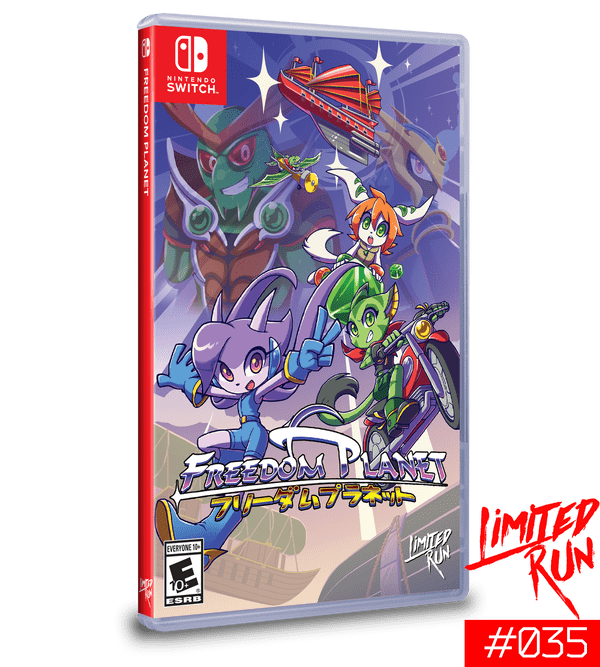 Freedom Planet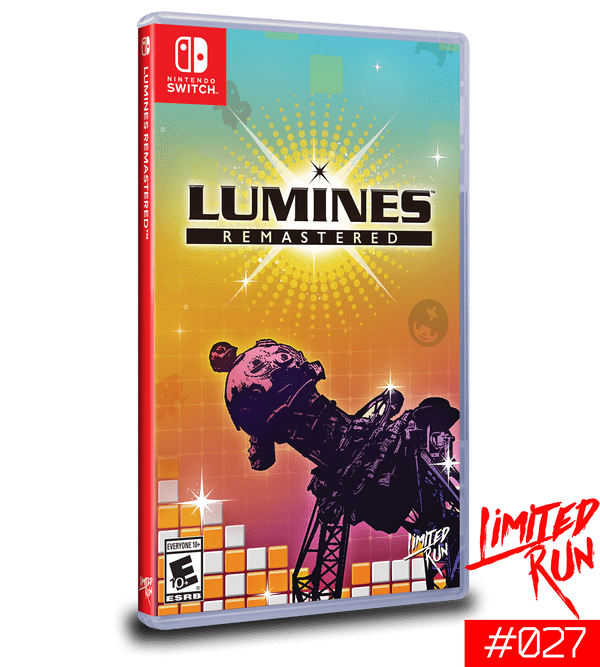 Luminees Remastered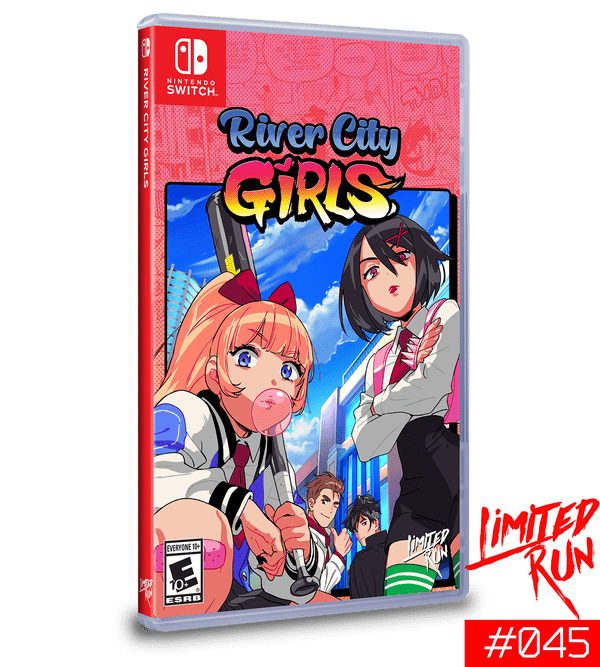 River City Girls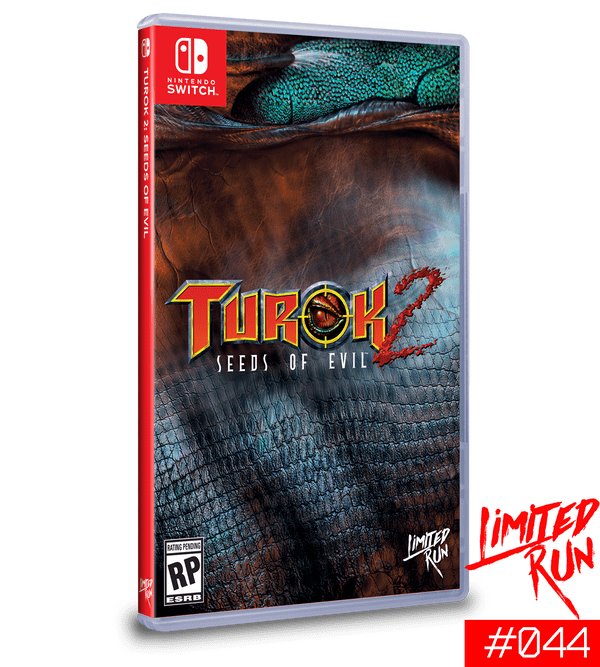 Turok 2: Seeds of Evil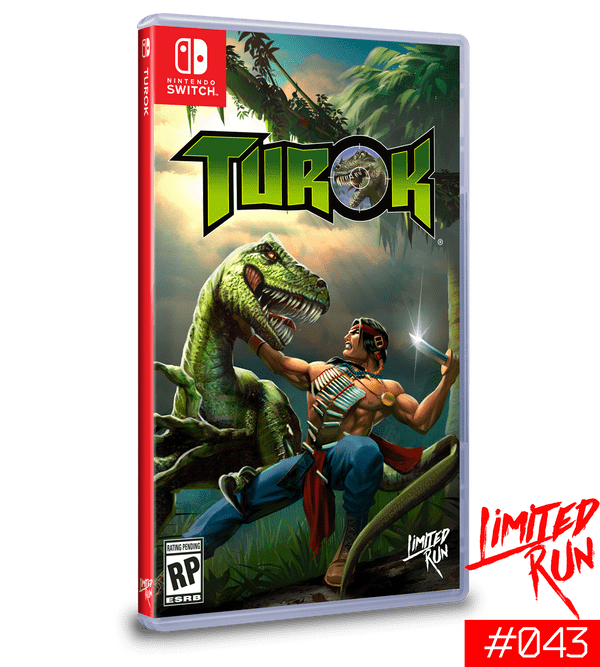 Turok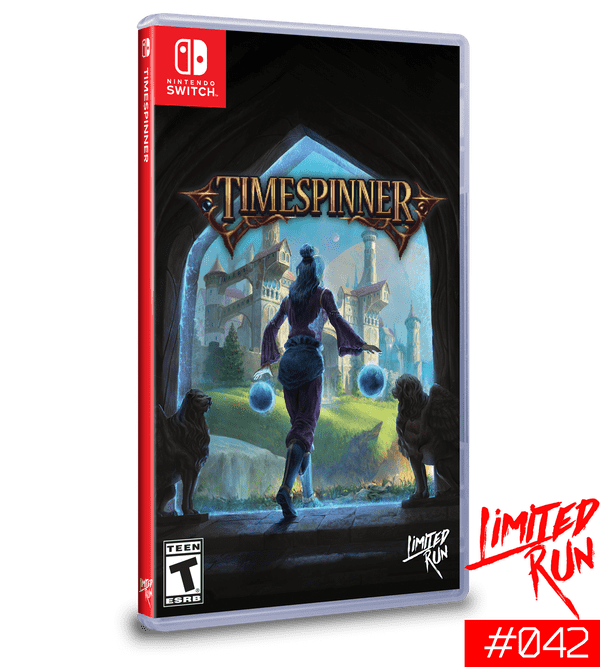 Timespinner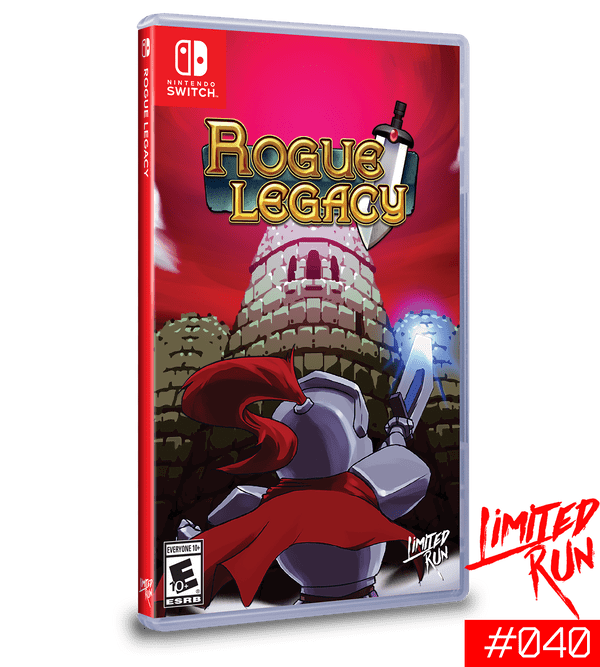 Rogue Legacy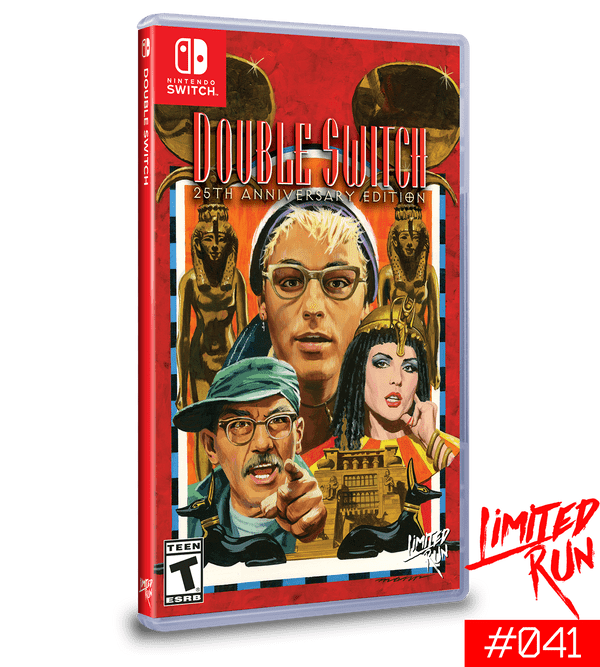 Double Switch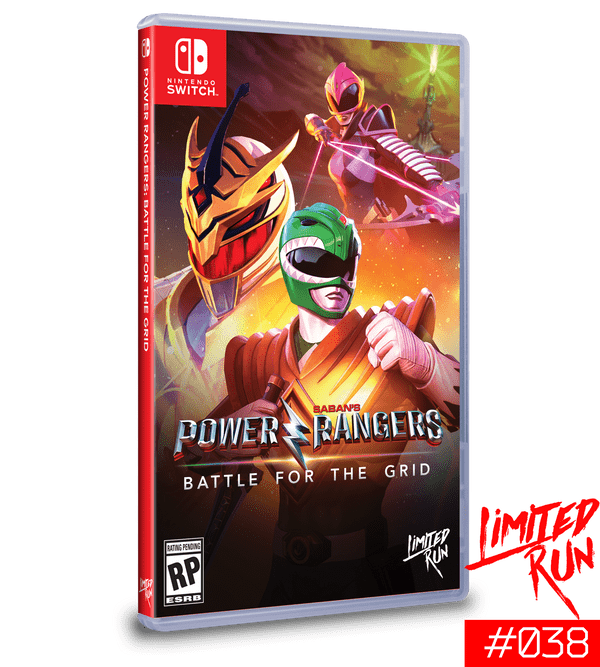 Power Rangers: Battle for the Grid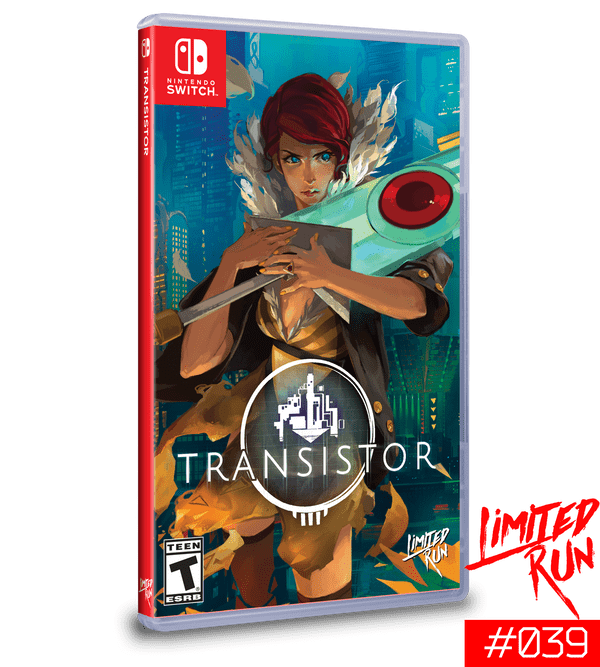 Transistor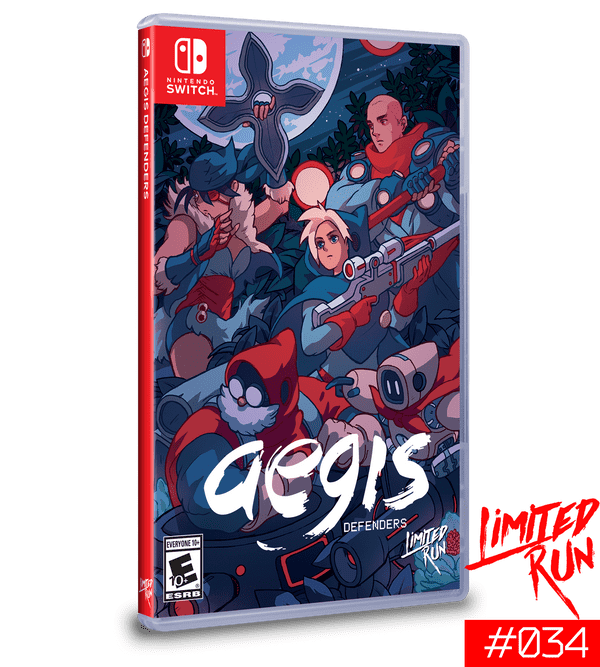 Aegis Defenders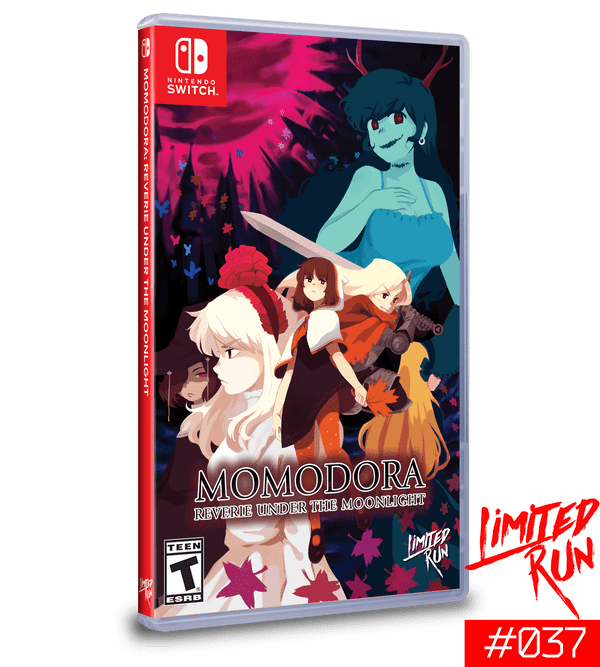 Momodora: Reverie Under the Moonlight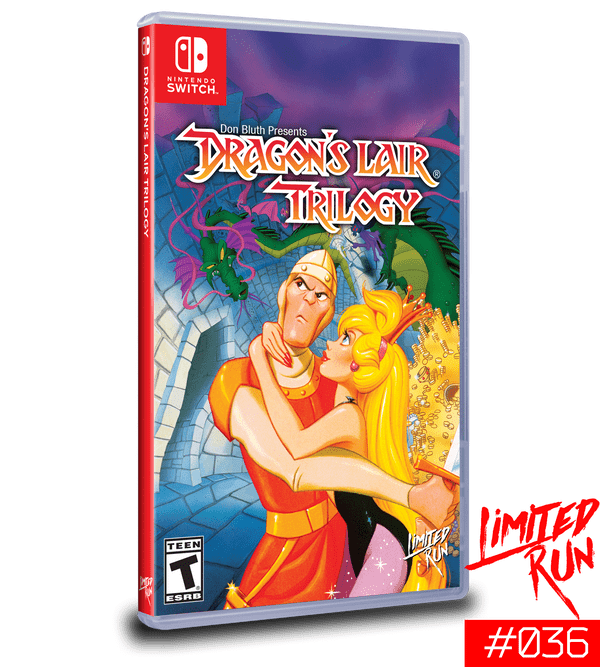 Dragon's Lair Trilogy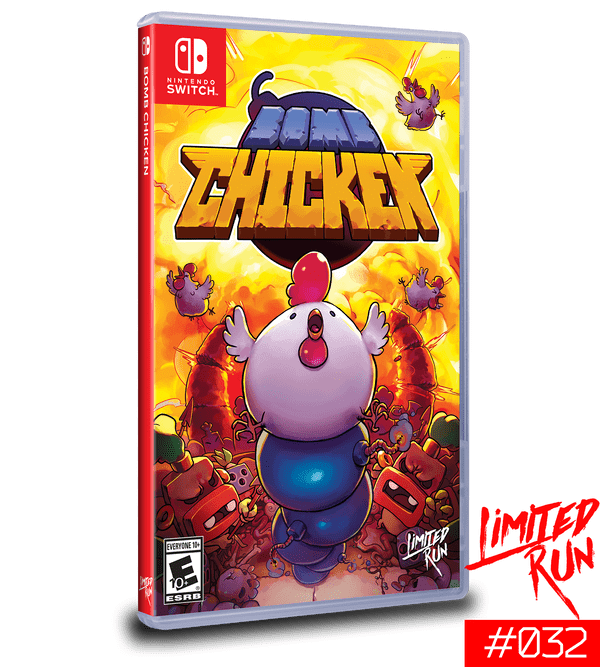 Bomb Chicken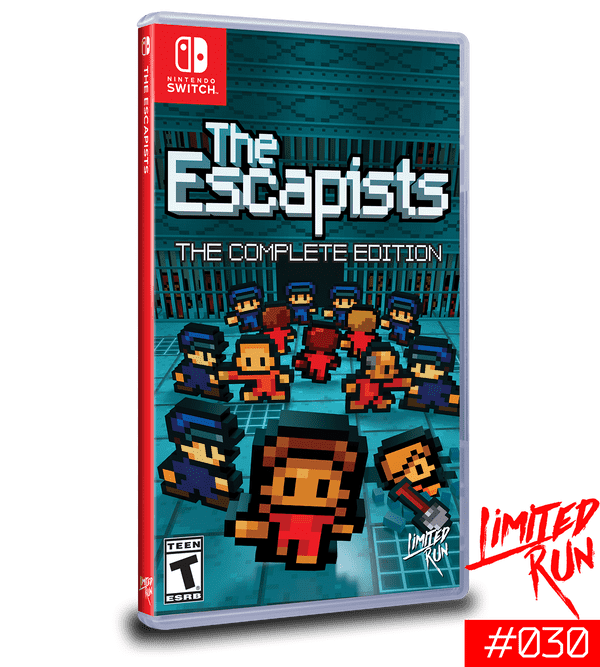 The Escapists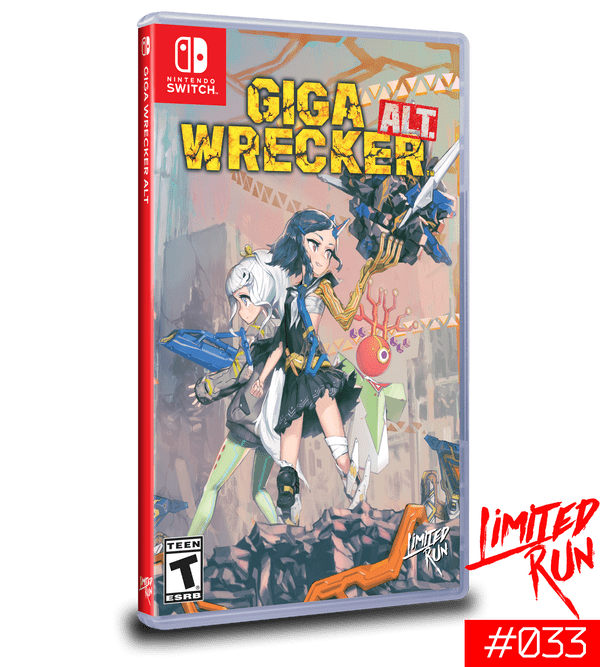 Giga Wrecker Alt.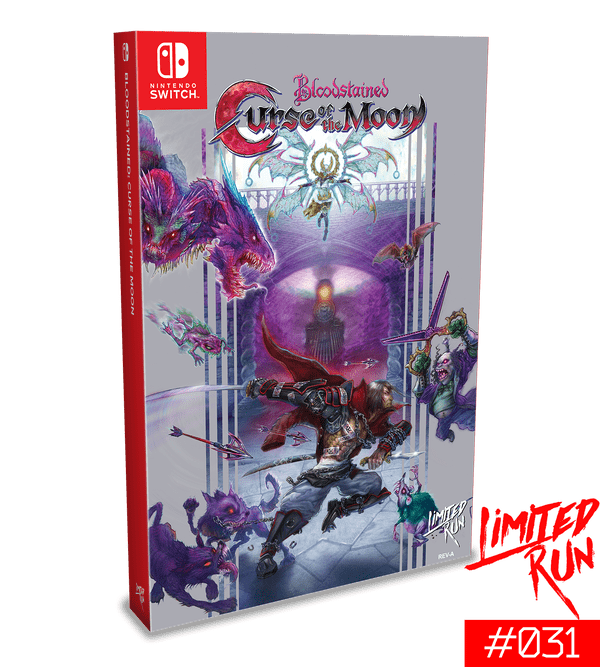 Bloodstained: Curse of the Moon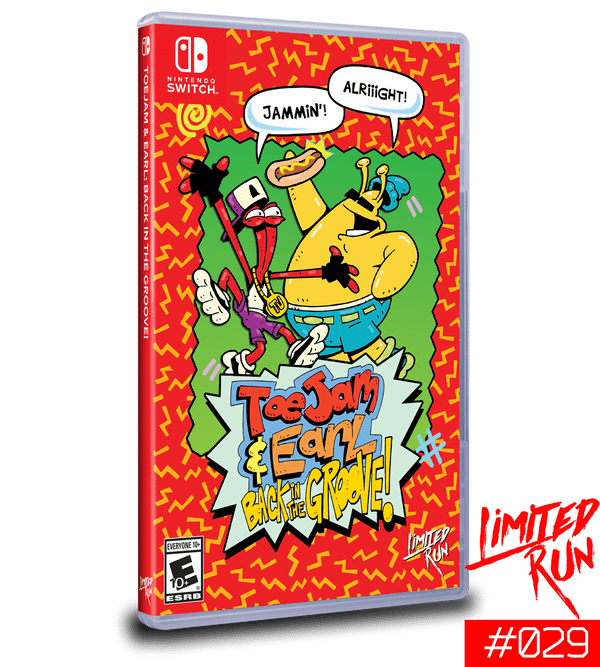 Toejam & Earl: Back in the Groove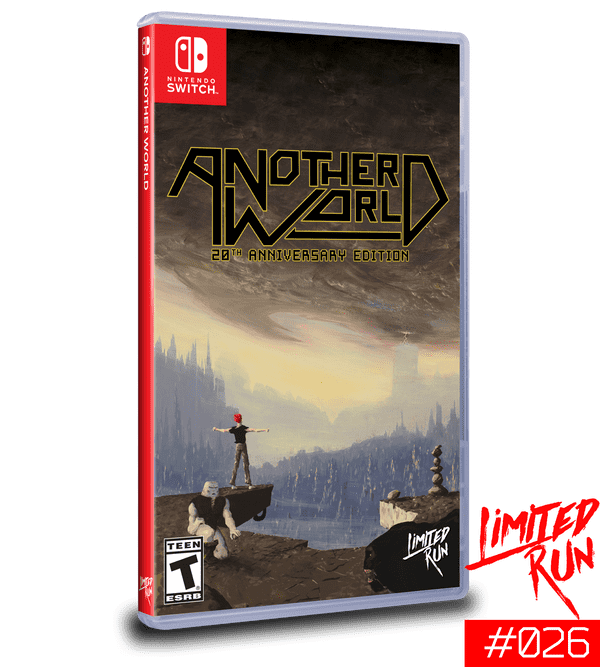 Another World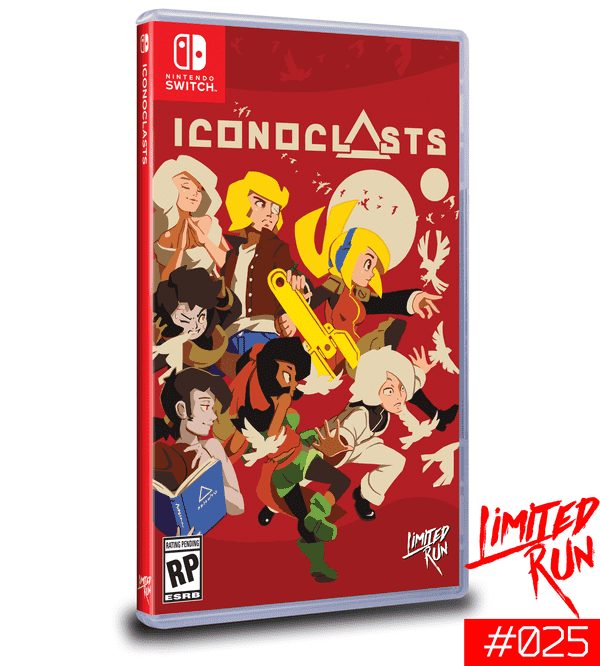 Iconoclasts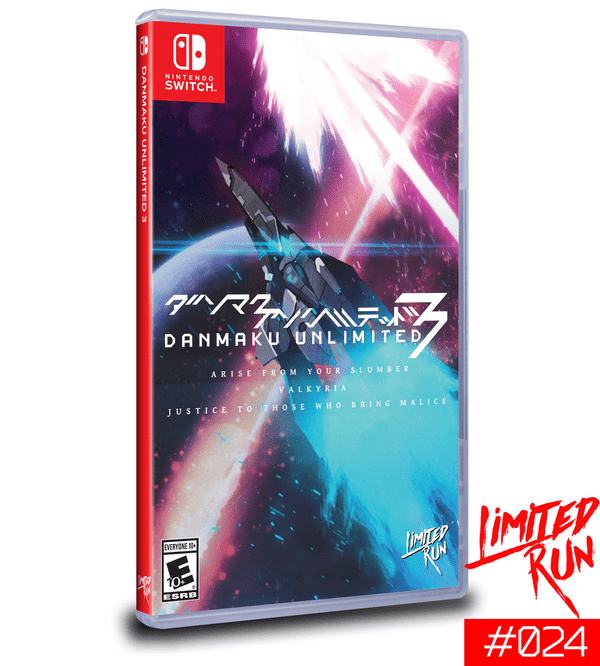 Danmaku Unlimited 3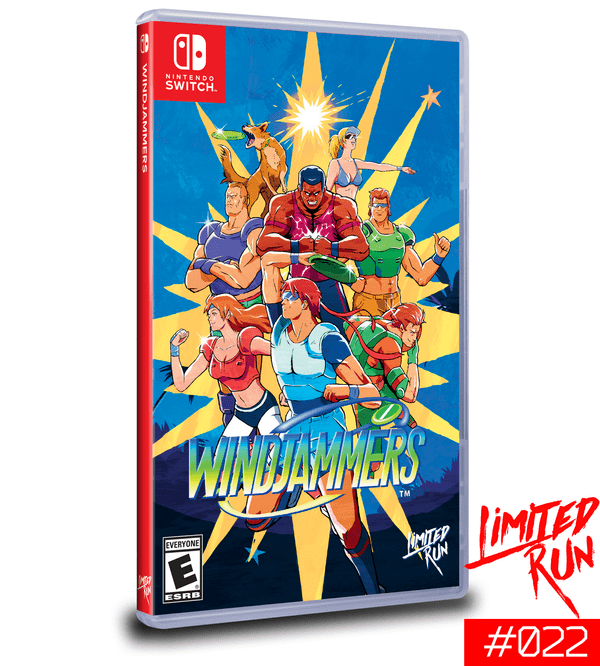 Windjammers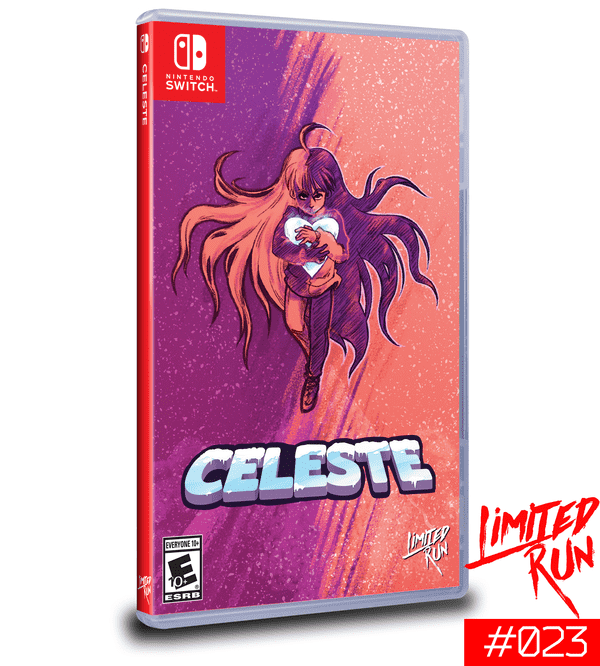 Celeste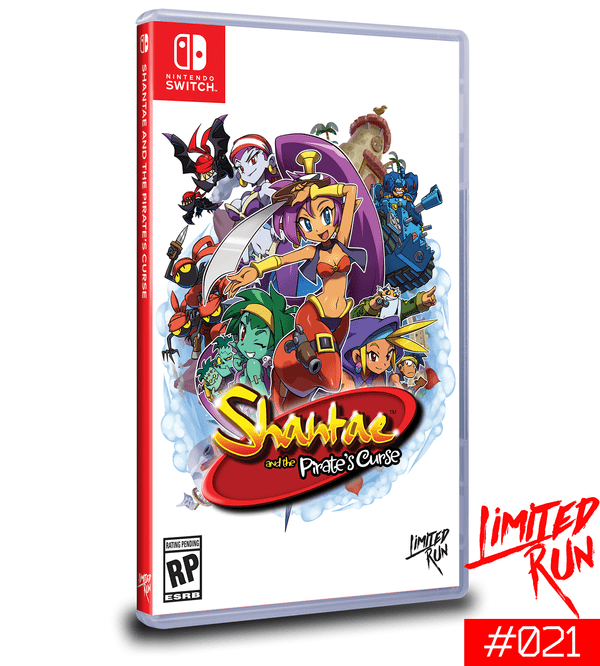 Shantae and the Pirate's Curse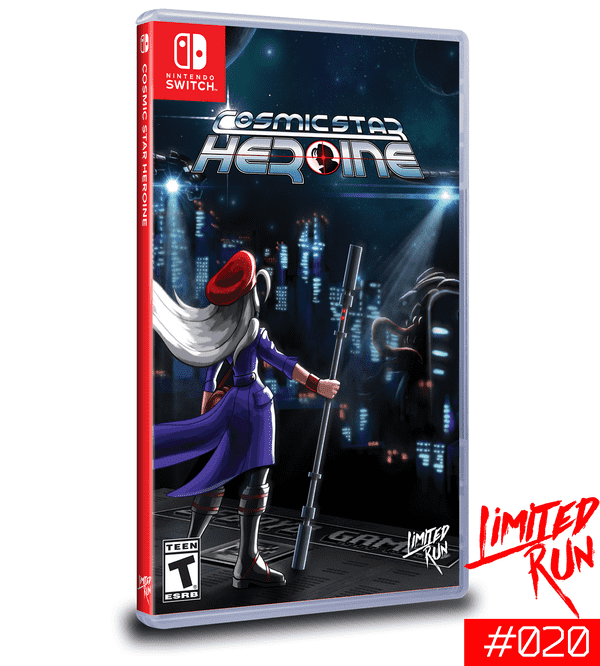 Cosmic Star Heroine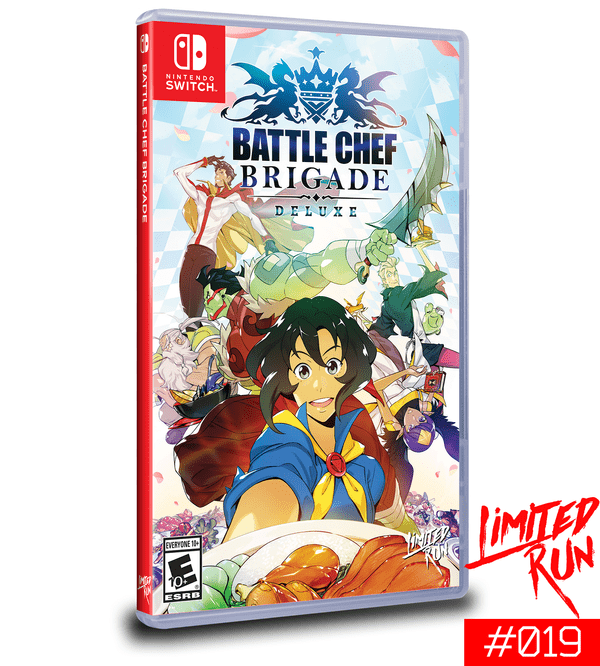 Battle Chef Brigade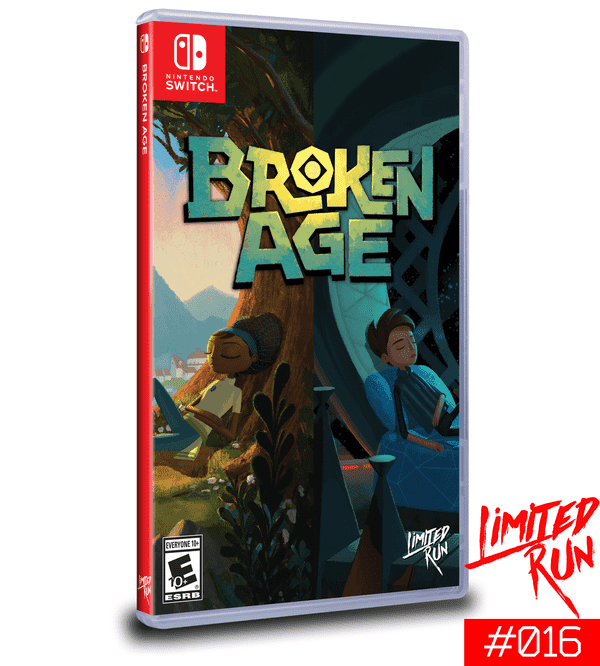 Broken Age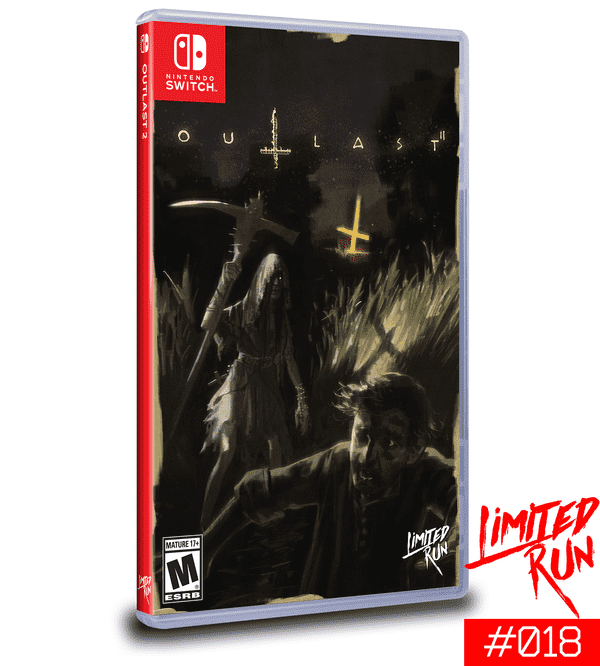 Outlast 2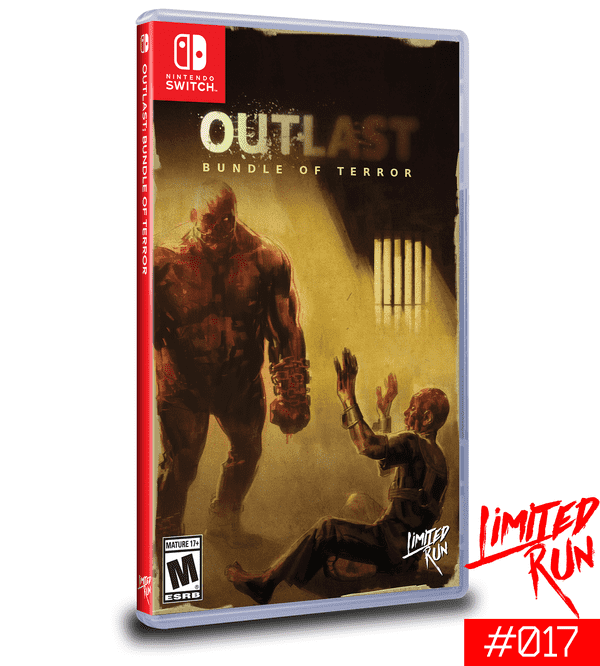 Outlast Bundle of Terror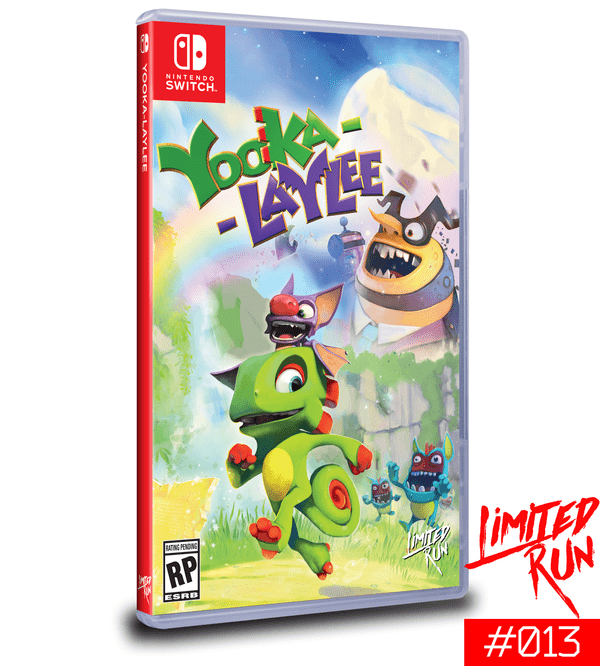 Yooka-Laylee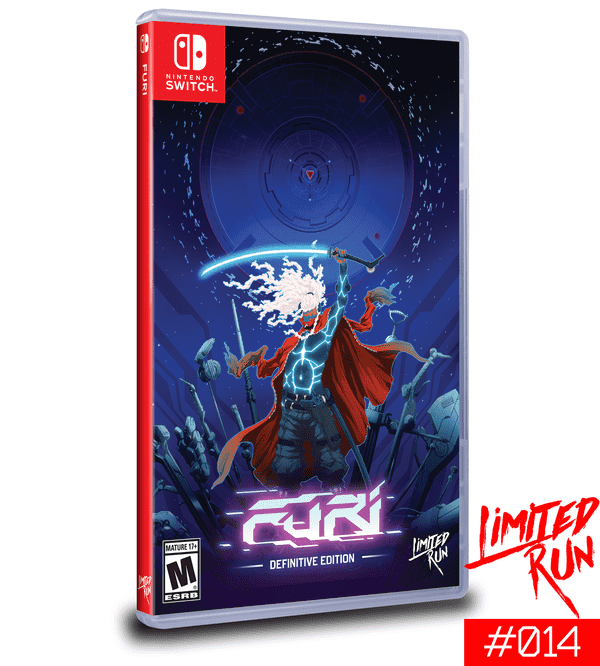 Furi: Definitive Edition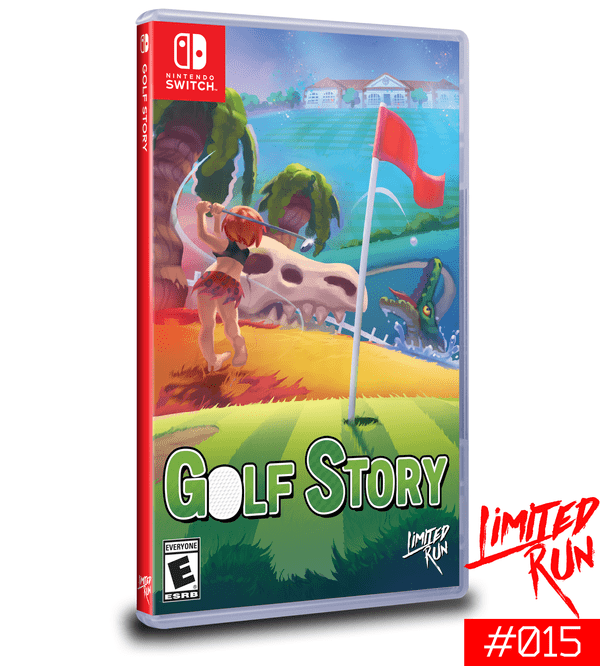 Golf Story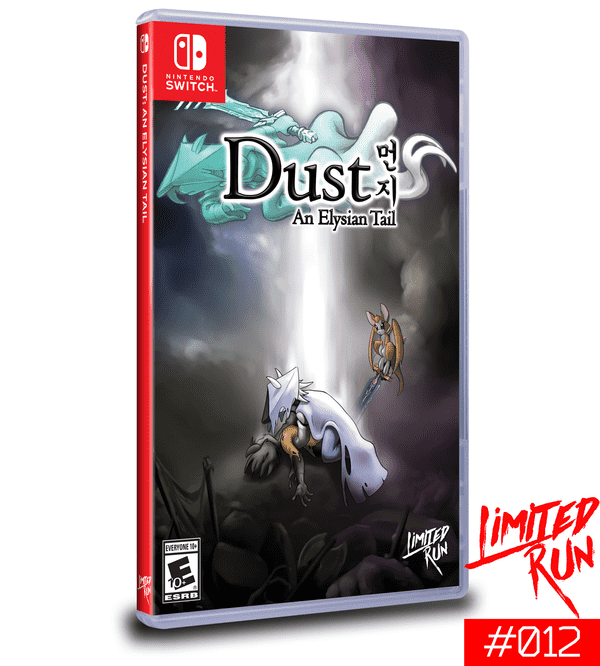 Dust: An Elysian Tail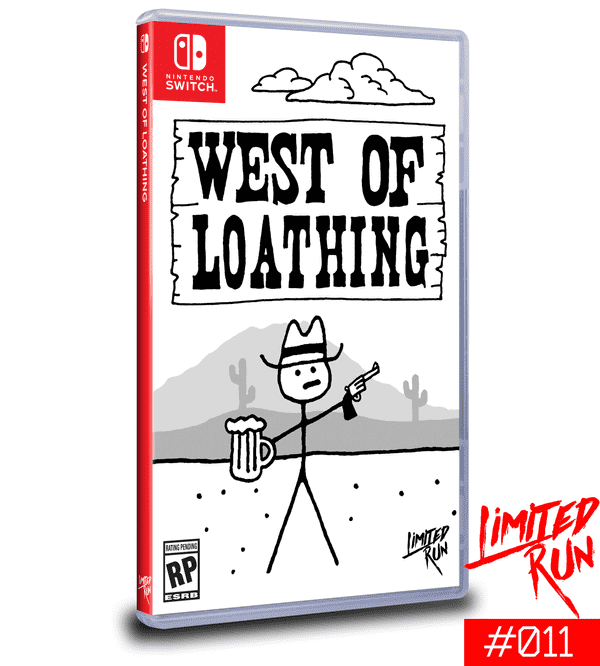 West of Loathing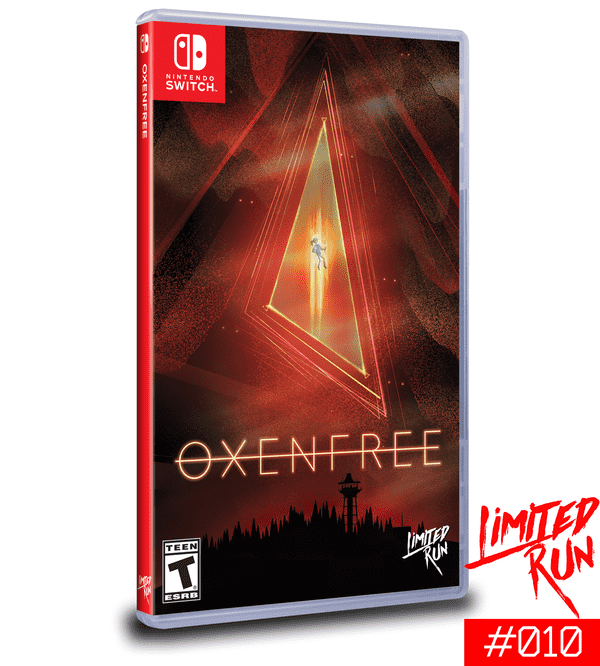 Oxenfree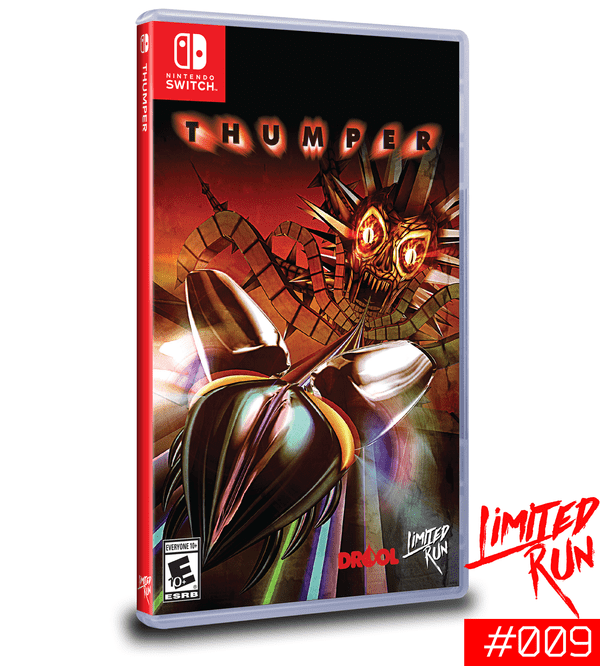 Thumper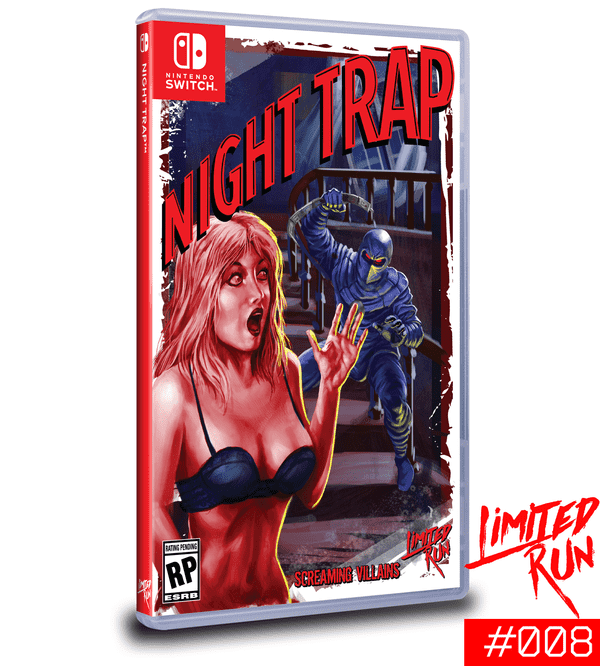 Night Trap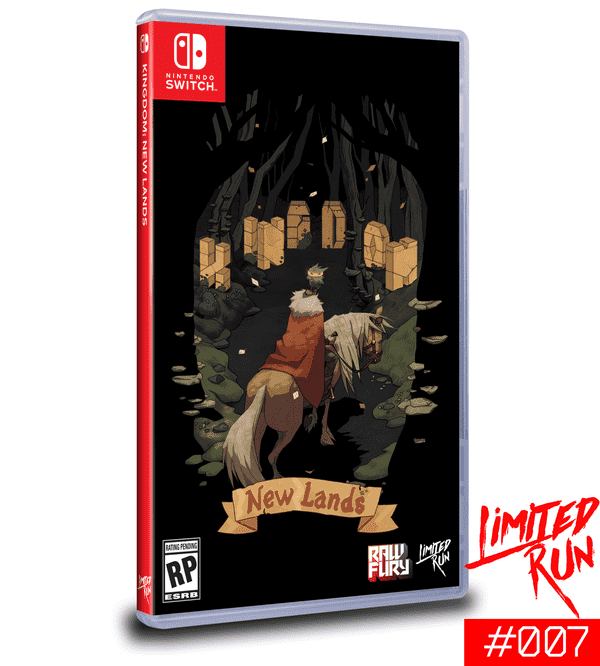 Kingdom New Lands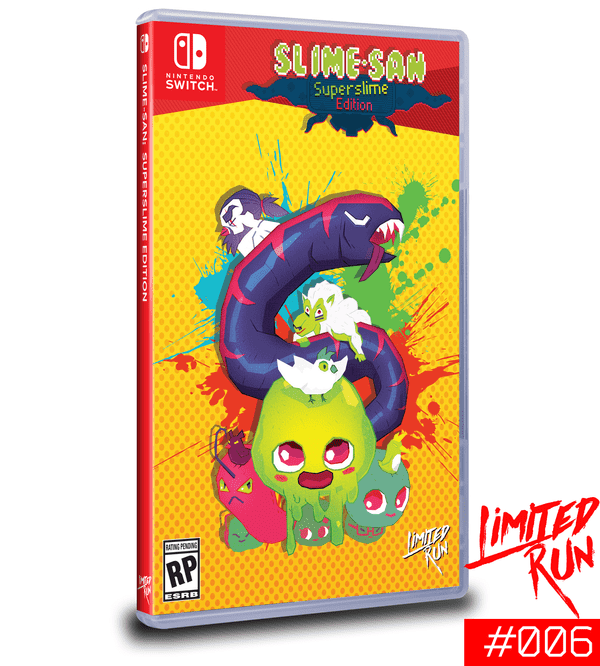 Slime-san: Superslime Edition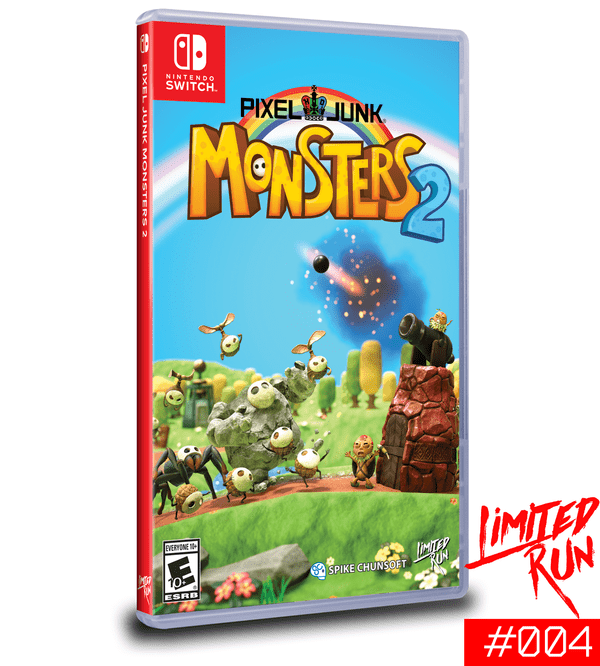 Pixel Junk Monsters 2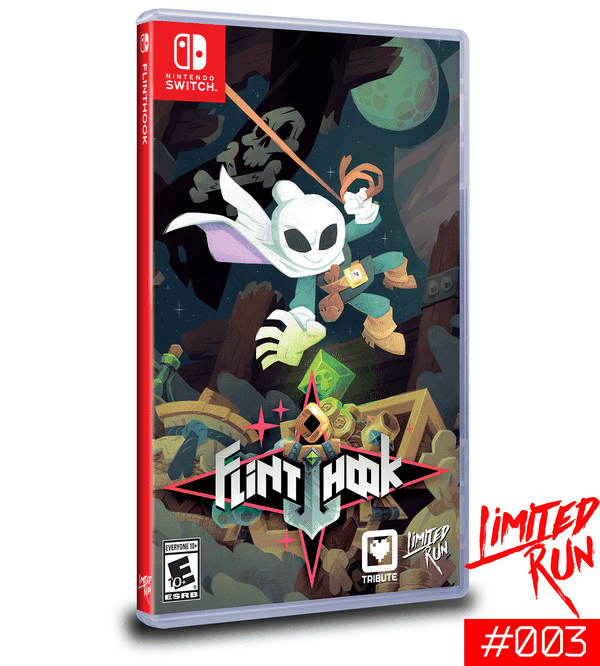 Flink Hook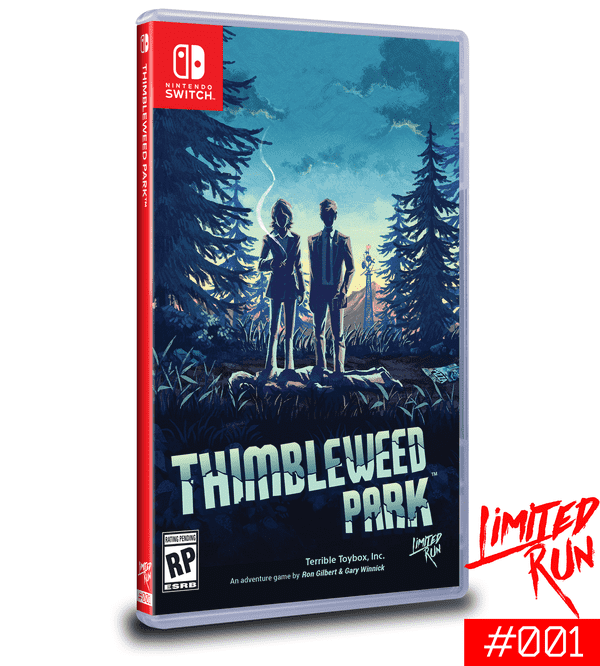 Thimbleweed Park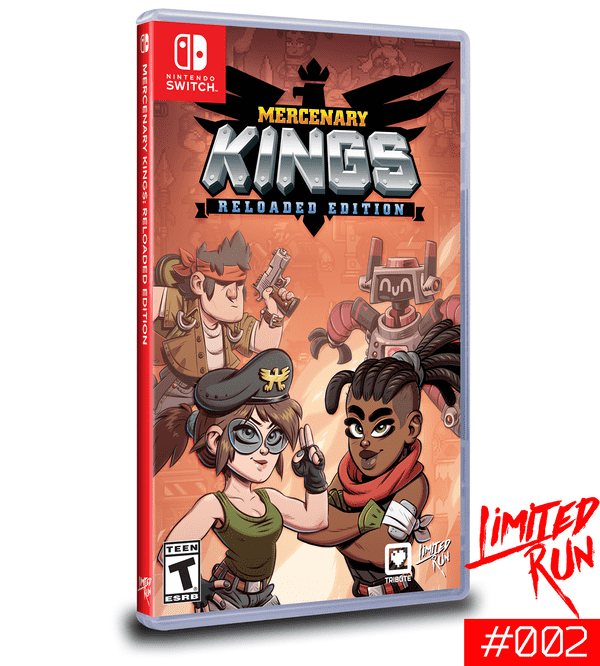 Mercenary Kings: Reloaded Edition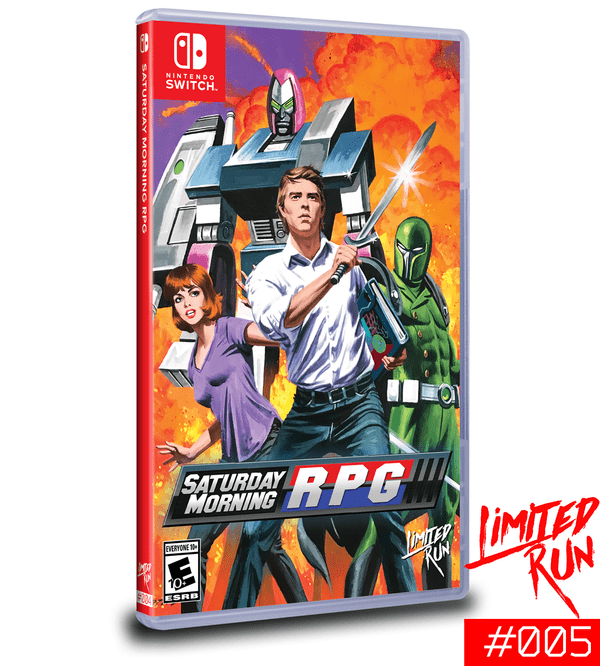 Saturday Morning RPG
More like this