DC Heroes and Villains Collection
The complete list
Hachette's 2021 DC partwork series collects some of the most celebrated stories of all time.
Featuring stories from Batman to Wonder Woman, Lex Luthor to The Joker!
> Link to the official site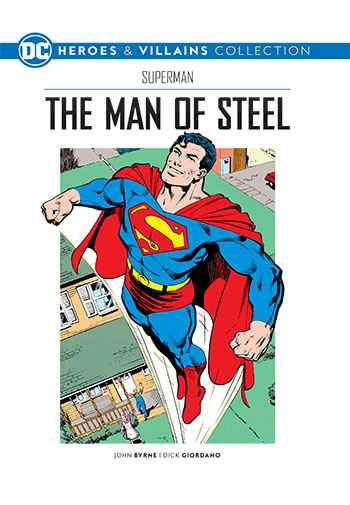 Man of Steel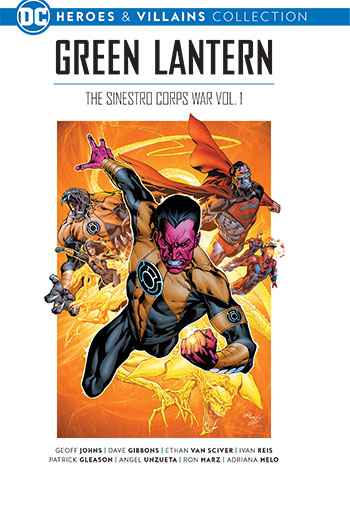 Green Lantern: Sinestro Corps War Vol.1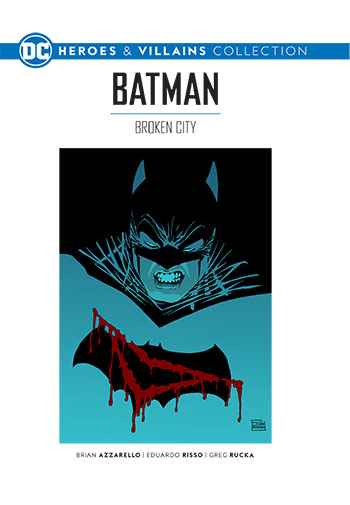 Batman: Broken City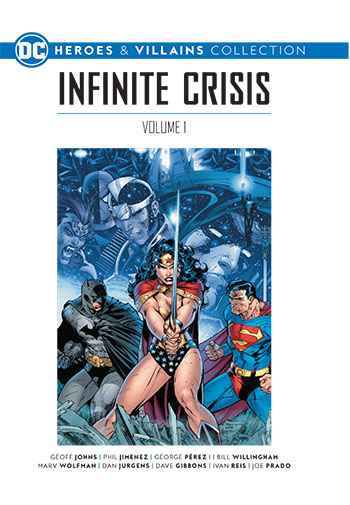 Infinite Crisis: Vol 1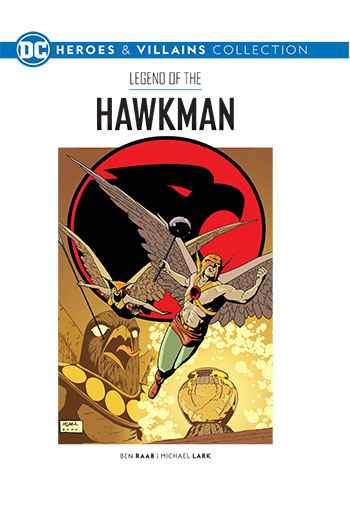 Hawkman: The Legend of Hawkman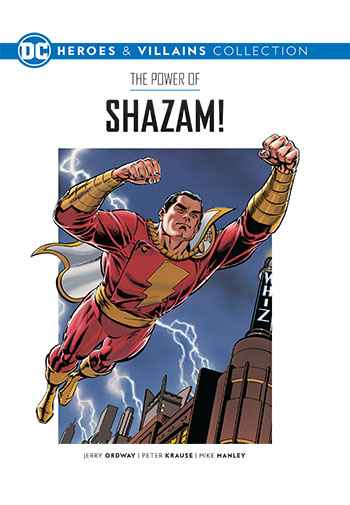 Shazam: The Power of Shazam!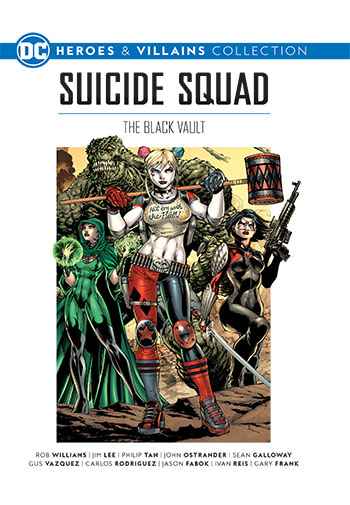 Suicide Squad: The Black Vault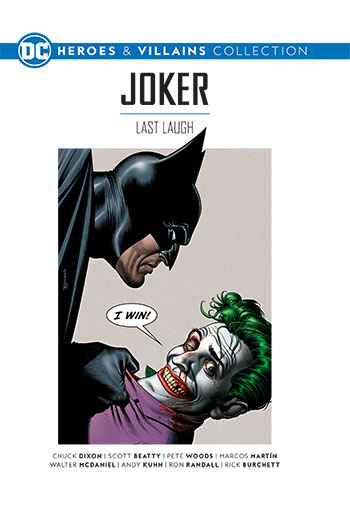 Joker: Last Laugh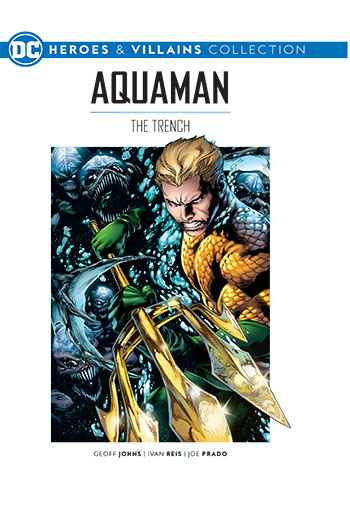 Aquaman: The Trench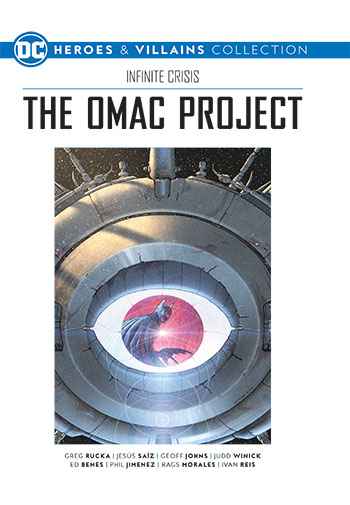 Infinite Crisis: The Omac Project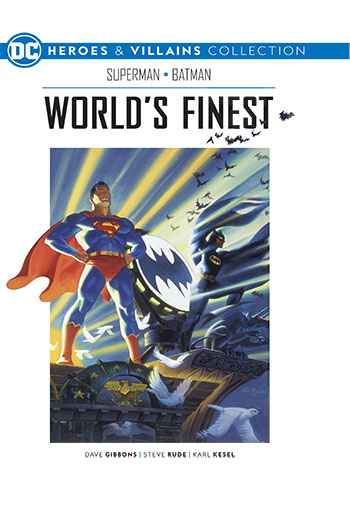 Superman & Batman: World's Finest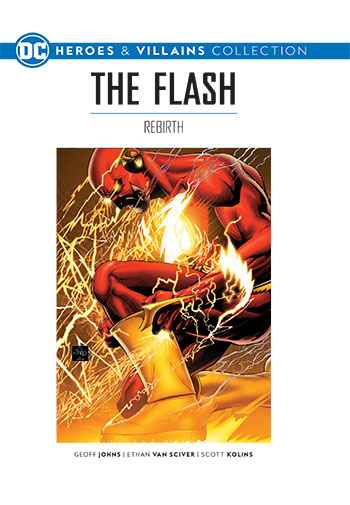 Flash: Rebirth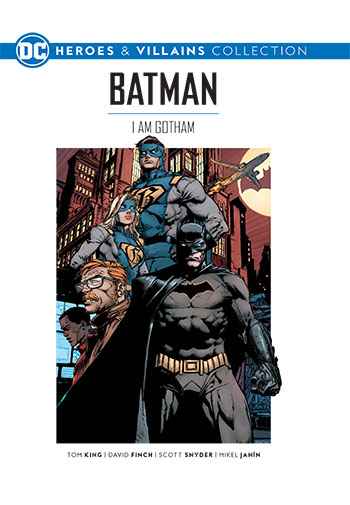 Batman: I am Gotham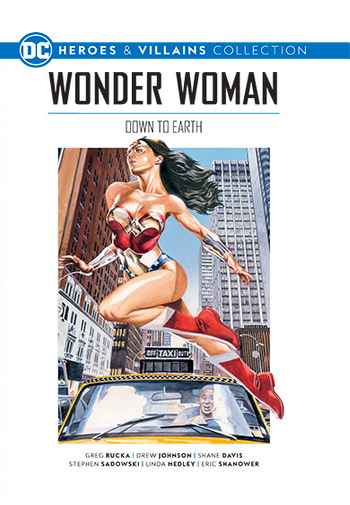 Wonder Woman: Down to Earth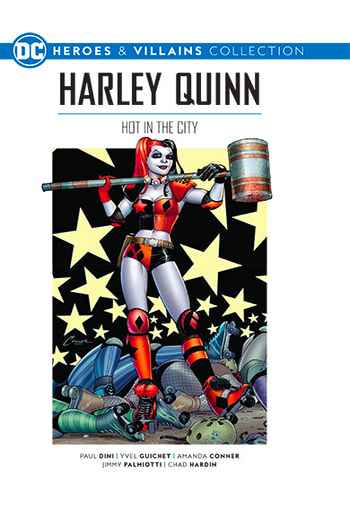 Harley Quinn: Hot in the City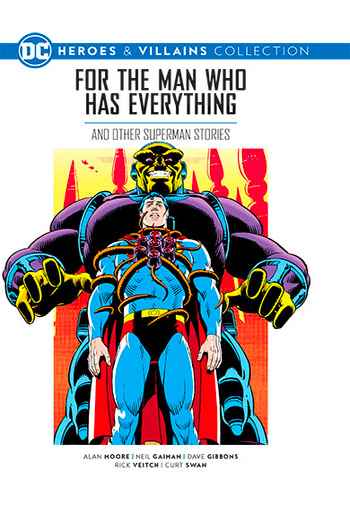 Superman: For the Man Who Has Everything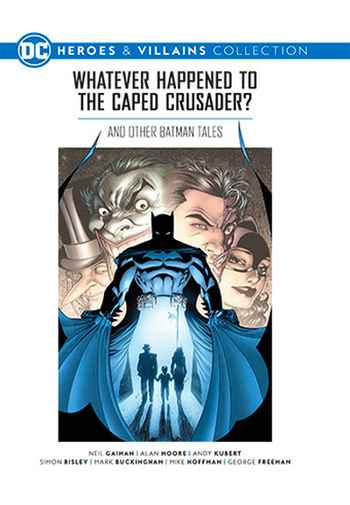 Batman: Whatever Happened to the Caped Crusader?
More like this